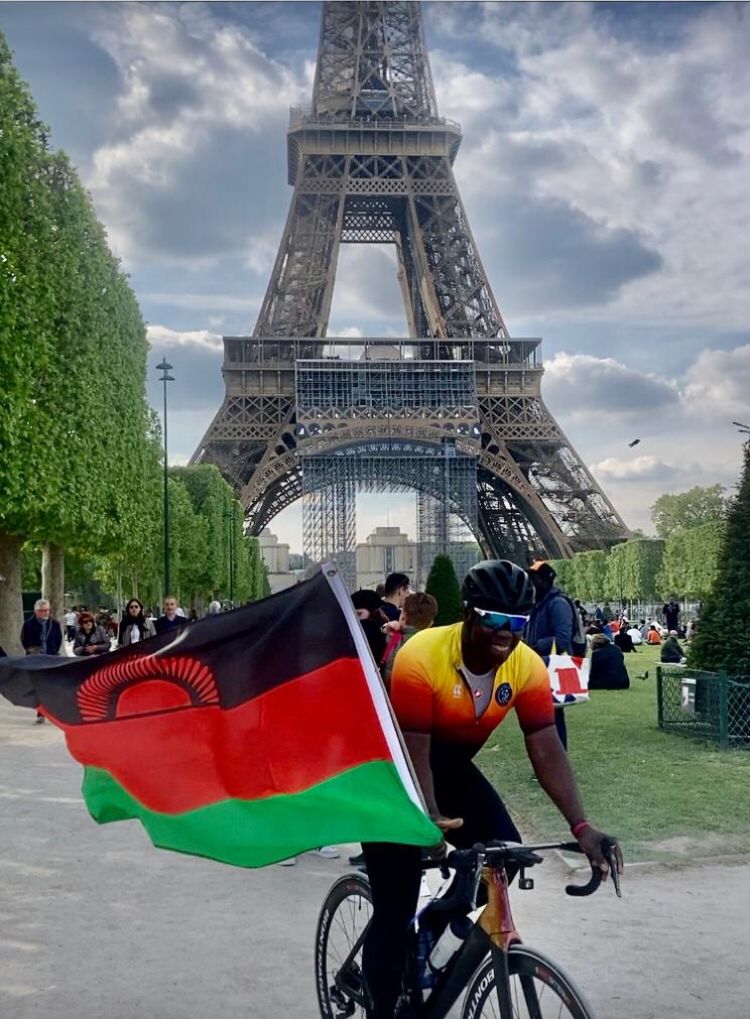 About 90 cyclists joined a Malawian national based in United Kingdom, Joe Nkosi in a 300 kilometre bicycle ride from London to Paris on Saturday, 30th April 2022 in a bid to raise money to buy a water pump for Ekwendeni School For The Blind children in Malawi.
The water pump which supplies the school with good water broke down 3 years ago leaving pupils and school staff to walk a 2 kilometers distance to fetch water for drinking, cooking and bathing using hand buckets.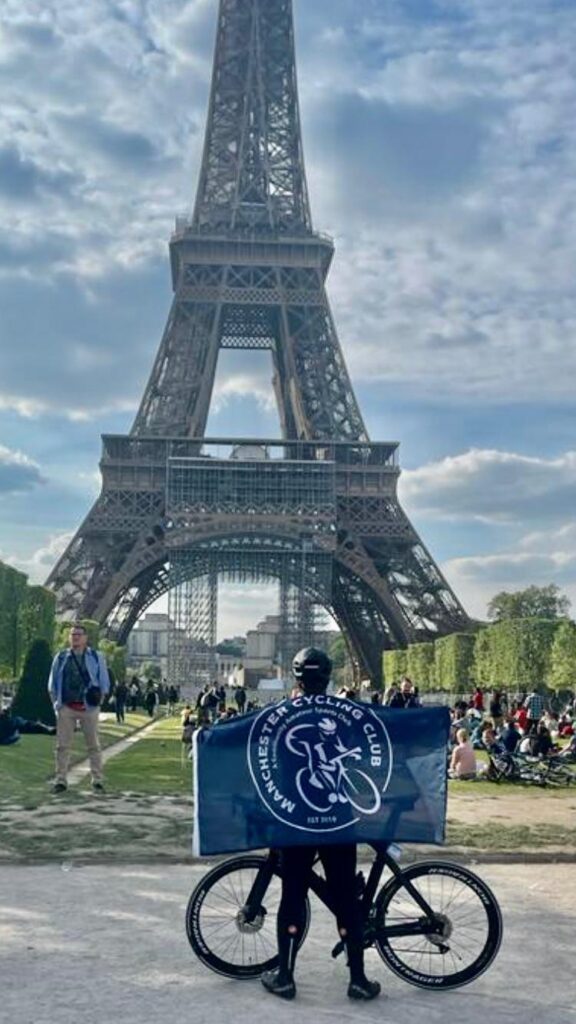 Speaking on the sidelines after covering about 100 kilometres, Nkosi said about 60 children with visual impairment and some with albinism are on the verge of dropping out from school hence the need to raise £2000 to buy a Solar Powered Water Pump for the school.
"Thinking about all these problems and deprivation this school is facing, I am taking on this challenge to raise money to acquire some of the things this school needs in order to relieve the plight these children go through. The money raised will be used to purchase first the much needed solar powered water pump which will cost about GBP2,000 ($2500)," Nkosi said
He further said after speaking to the school headteacher he learnt that the school lacks so many things including clean water, teaching and learning materials and also proper nutritious diet due to inadequate funding.
Although this school offers these children a refuge and a chance to success, with all these challenges it is struggling to stay afloat, lacking learning equipment and recomended specialists skilled to teach the blind on how to read and write using braille technology which start at a tender age.
"The main nutrition available to these pupils is maize (corn) and dried beans, despite this food not providing a balanced diet on a daily basis it also runs short regularly leading to some days of no food," Nkosi added.
However, time and again the Northern Region Water Board (NRWB) has been disconnecting water at the School over an unsettled bills.
Àccording to the teacher-in-charge, Frances Mkandawire, the accumulated bills leading to water disconnection compromise issues of hygiene at the school.
Mkandawire said the school is always struggling with the bills because they are underfunded, disclosing they get a meagre K450, 000 a month.
"Resources are a problem for us, the K450, 000 we get a month hardly caters for all the school's necessities, from that amount, we are supposed to buy food, school materials, pay bills, salaries for support staff and it is not easy," she said.
You can support Joe Nkosi by donating through JustGiving Crowdfunding page. Check link https://www.justgiving.com/crowdfunding/joe-nkosi-1?utm_term=Yra9wBx7v