Malawians in Diaspora Wind Up Independence Celebration Month In City of Manchester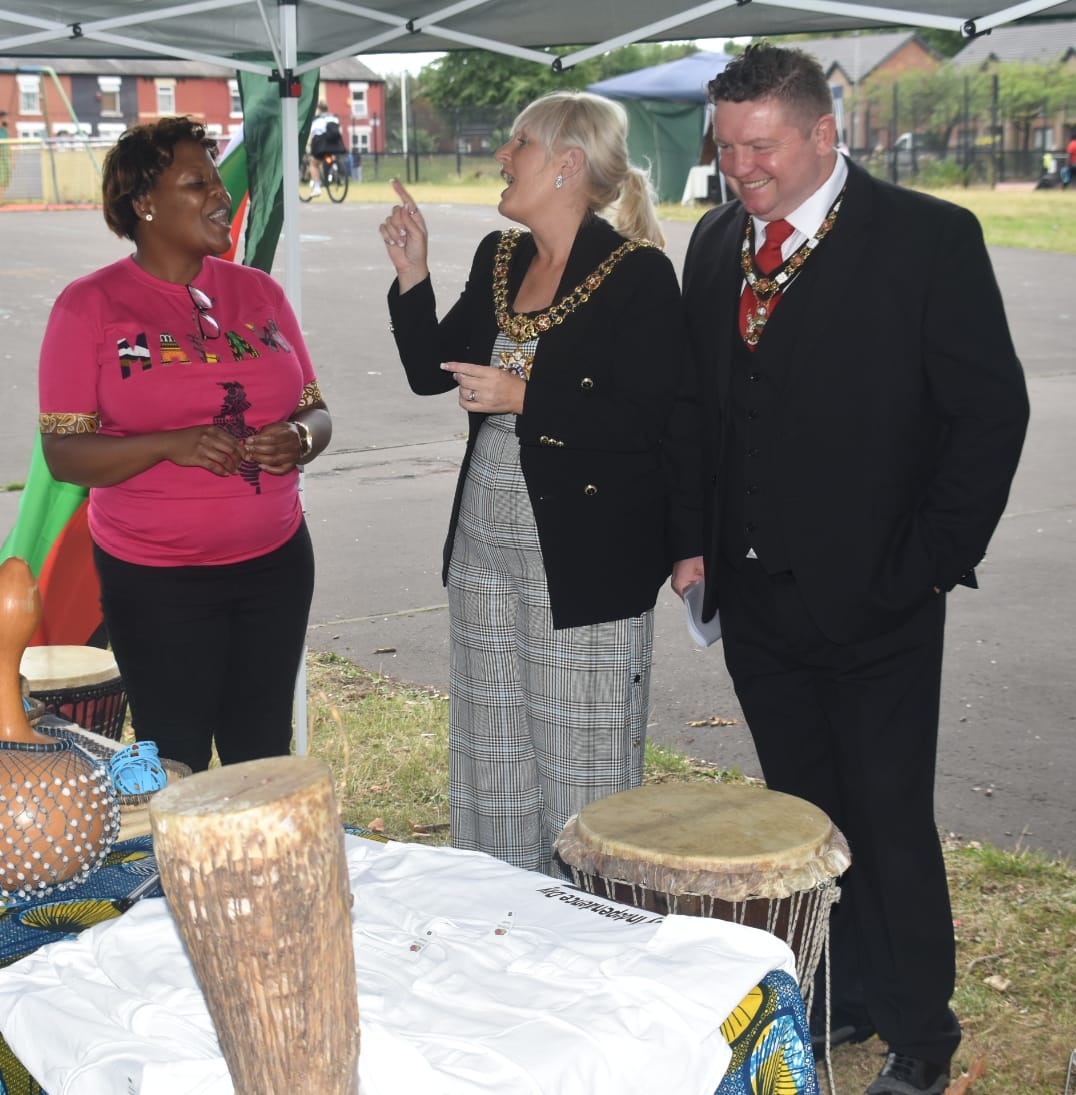 BY: DRAXON MALOYA

Malawians living across the Mediterranean Sea celebrated this year's independence day month (July) to the maximum with several activities aimed at strengthening bilateral friendships held in the City of Manchester in the United Kingdom.

The patriotic Malawians based in the city were joined by people from other nations including the Mayor in celebrating 58 years of self-rule.

The event which was held at the Openshaw Park came at the back of other celebrations that took place in July with the main one taking place in Leeds a fortnight ago which was a family gathering spiced with exciting activities such as: Netball, Football, Tennis and many more children's games.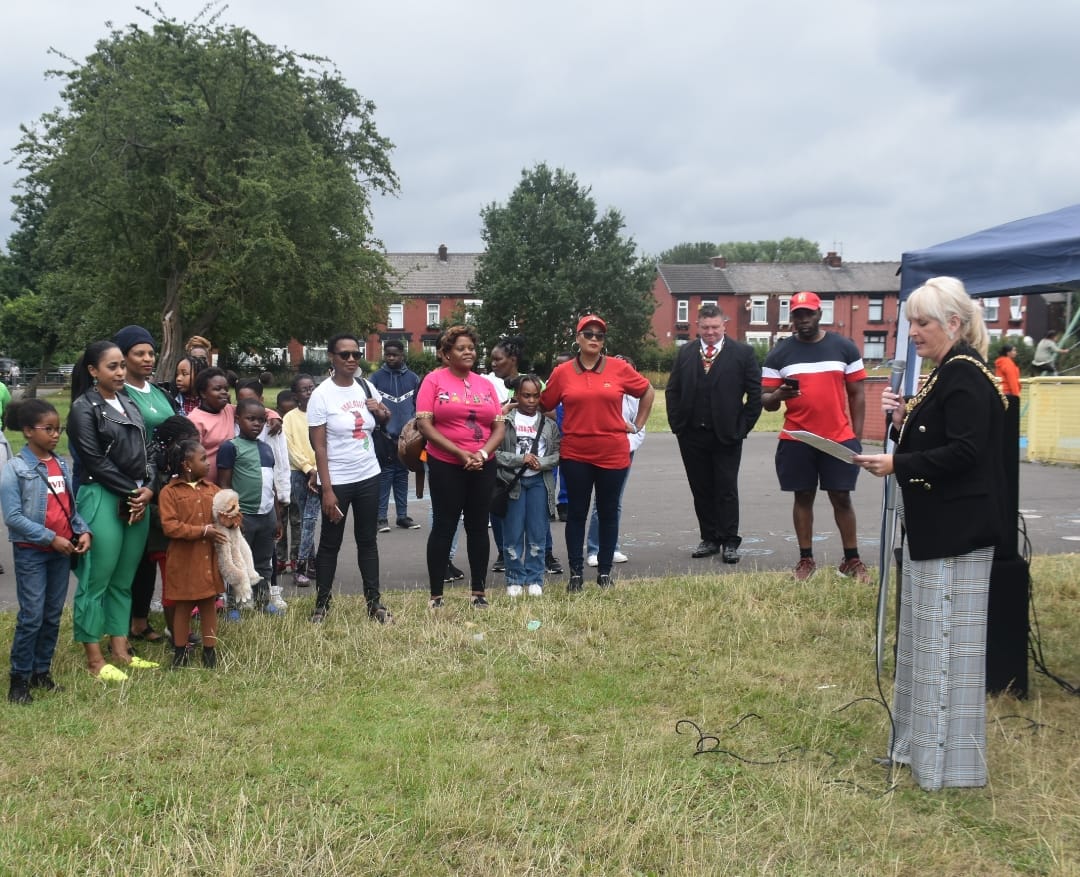 Presiding over the event, the Lord Mayor of Manchester Councillor Donna Ludford who was accompanied by Lord Mayor's Consort Councillor Sean McHale described Manchester as a thriving and diverse City due to the international community that contributes to the economic and cultural life of the city.

"We are here to celebrate the 58th year of the Malawi independence, the event is about honouring and celebrating Malawi while recognising those that have made valuable contributions to their communities," said Mayor Ludford.

Speaking of behalf of Malawi diaspora team, Chairperson of Malawi Manchester Association Tamanda Chisambo hailed the togetherness and unity demonstrated by both Mlawians and other communities in the city that made it possible for the colourful event to take place.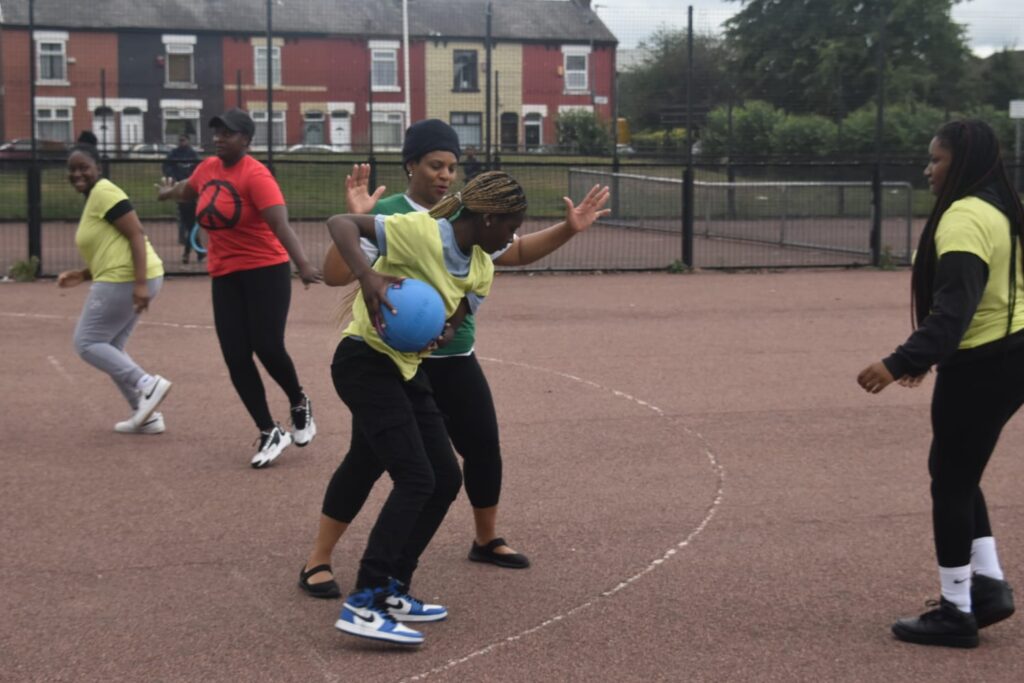 Chirambo then encouraged everyone to embrace the philosophy of Ubunthu in order to make the world a better place.
"When we stop solely looking at our dreams and agendas and embrace those of others we will become a better world," Chirambo said.

One of tthe focal persons who organised the event, Allan Mandindi who is Director of Malawi Heritage Association also reiterated that it was good for the Malawians in the city to always come together and celebrate for being Malawians.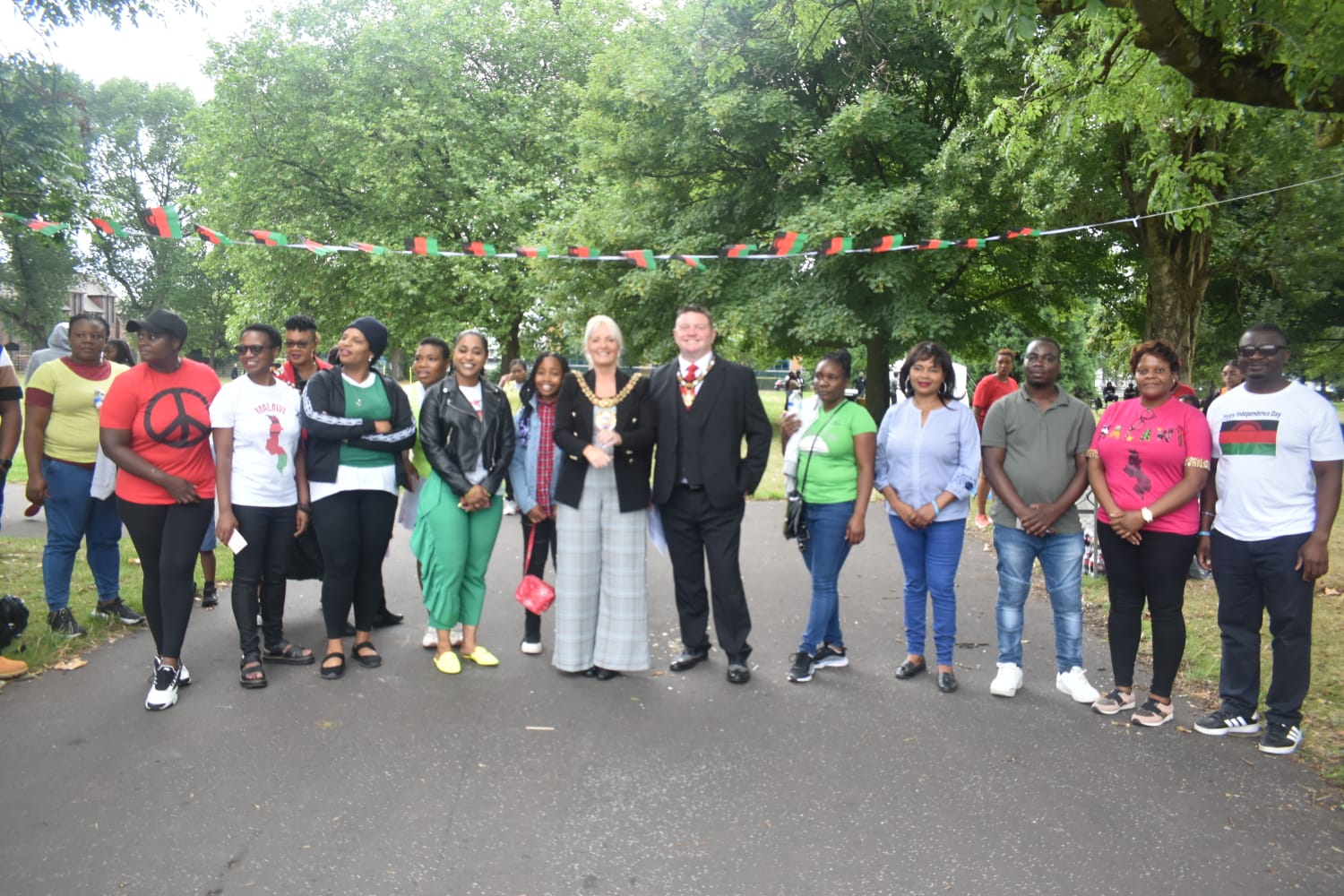 Mandindi then assured Malawi nationals that Manchester is ready to host more of similar invents in order to teach young ones to understand their roots and also to increase Malawi visibility for tourism purposes.

Other African nations that participated in the event included Nigeria who played a netball match with Malawians while the Zambian community played football against Malawi.

At the event, music was provided by a Malawian Disc Jockey, Sergie Onions who is not new to Malawians in the entertainment circles.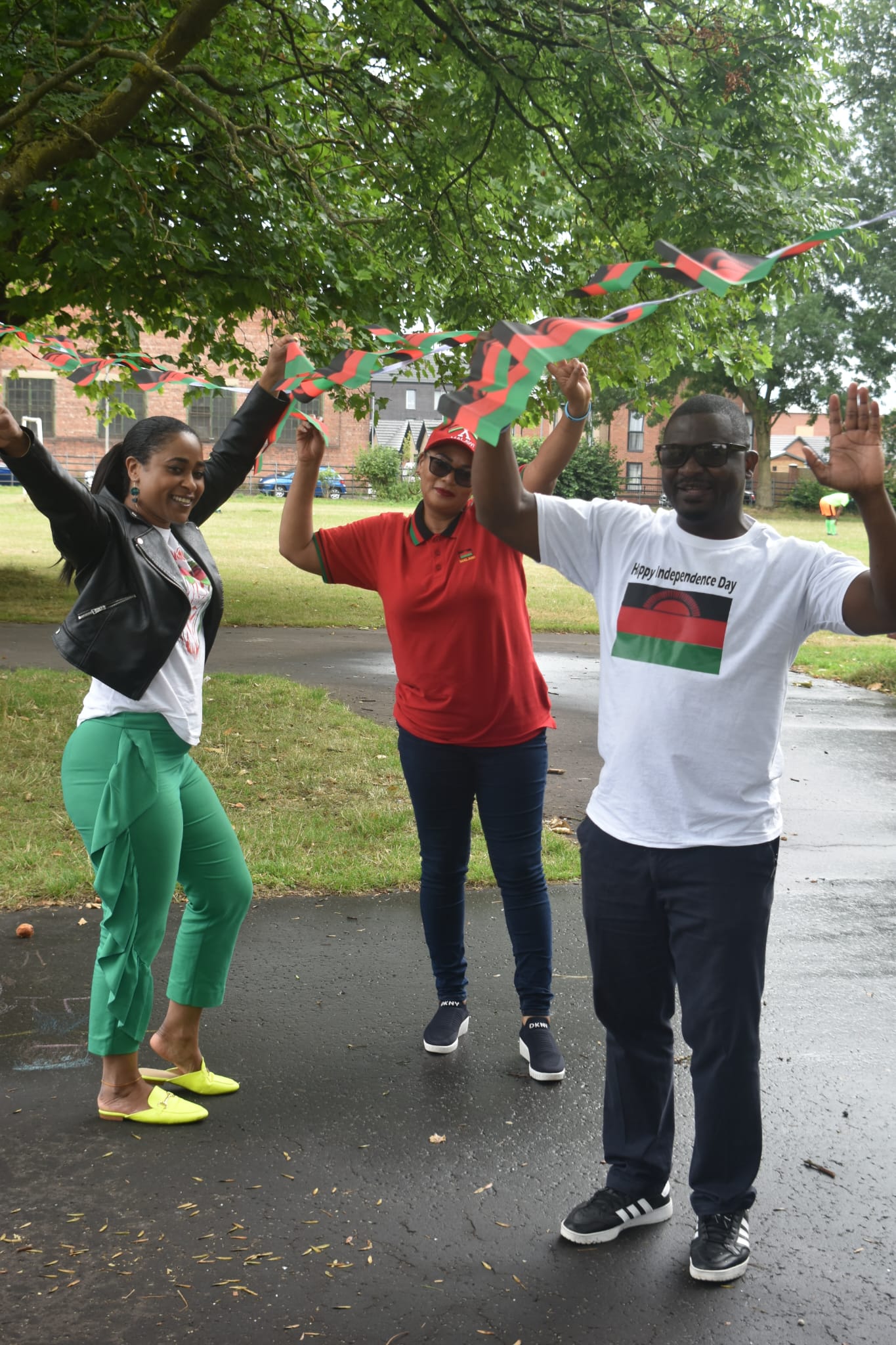 Malawi gained its Independence from Britain on 6th July 1964, since then every year Malawians across the world celebrate their freedom on this auspicious day.