First Flames Goal Keeper Dies At 81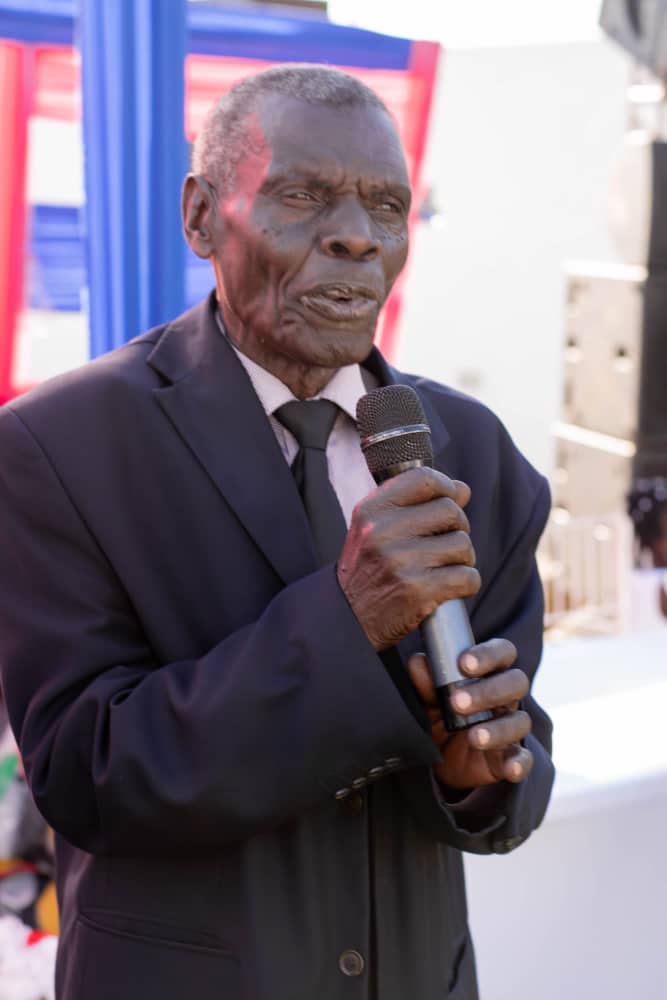 BY DRAXON MALOYA
The first Malawi national senior soccer team (Flames) goalkeeper, Llewellyn McMillan Kisyombe has passed away at the age of 81 at his home village, Lupembe in Karonga district.

During his lifetime, Kisyombe also served as a member of Parliament at the advent of multi-party democracy in the country, between 1994-1999.

His Football Career:
Kisyombe played only three games for the Malawi national football team when he was a student at Dedza secondary school in 1961.

He featured in goals when the Flames played their first ever international match against the Black Stars of Ghana in October, 1962 at the then Rangely Stadium, now Kamuzu Stadium in a friendly match.

In that game with Kisyombe in the goal Malawi successfully started its worst and well maintained form in football as it got baptised with 12 goals to zero.

His burial ceremony is on Friday in Karonga at Lupembe, Kayuni village