Mpira M'mudzi Mwathu Now Housed At Bingu National Stadium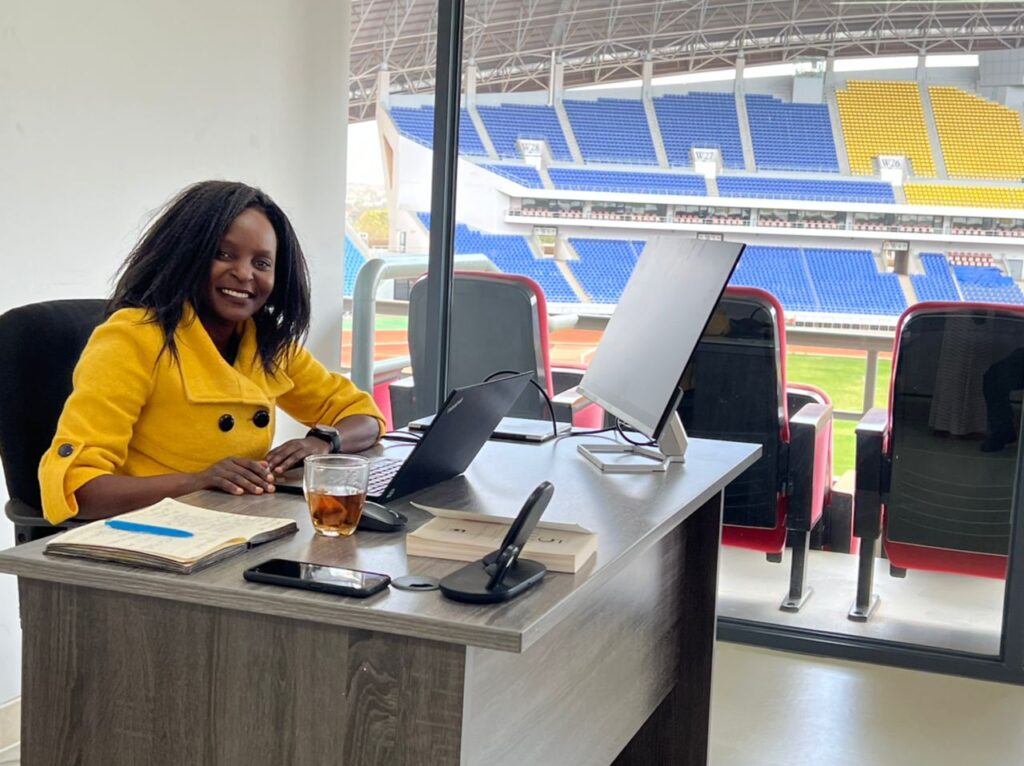 BY: Draxon Maloya
The trend setting Sports Non Governmental Organisation Mpira M'mudzi Mwathu (MMM) is slowly growing as they are now operating from office spaces at the magnificent Bingu National Stadium.
According to the Organisation's chairperson, Chimango Munthali the institution which has been in existence for over five years now, started its operations in the backseat of a car then to a small boys quarters before securing the new offices.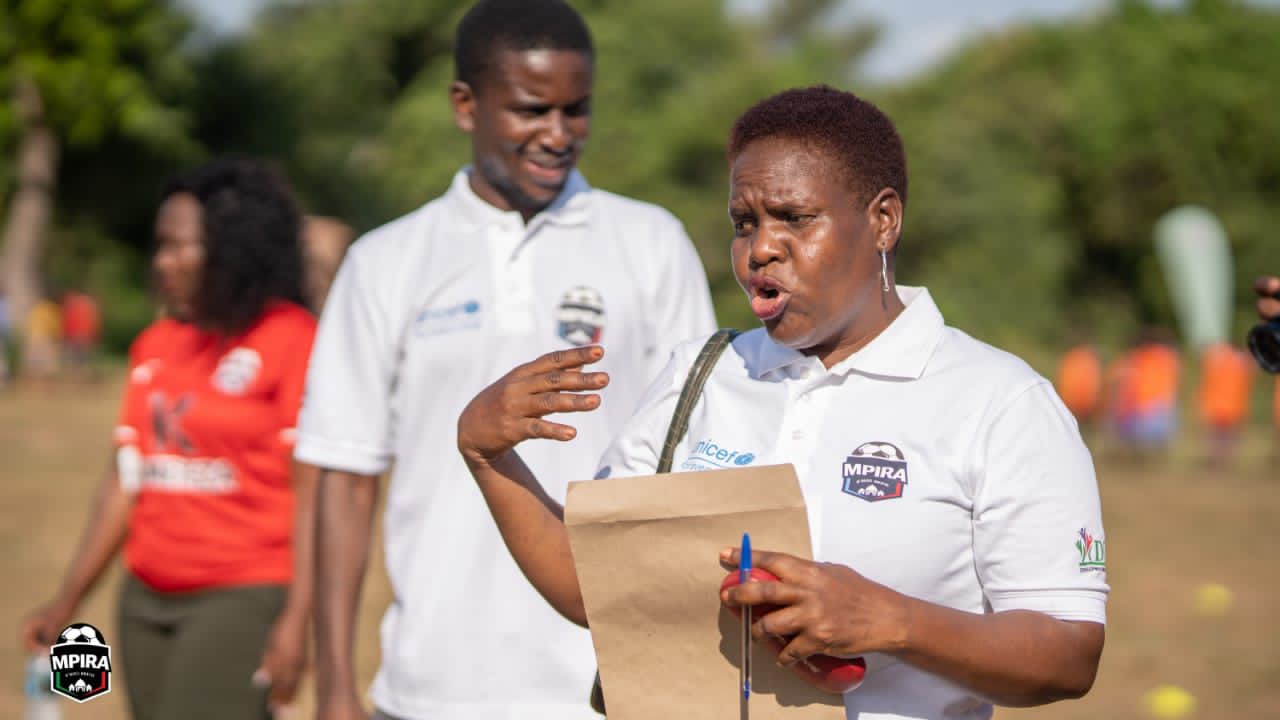 In an interview, Munthali said Mpira Mmudzi Mwathu needed to be accessible to kids and it's partners hence acquiring space at the national stadium in the capital city, Lilongwe.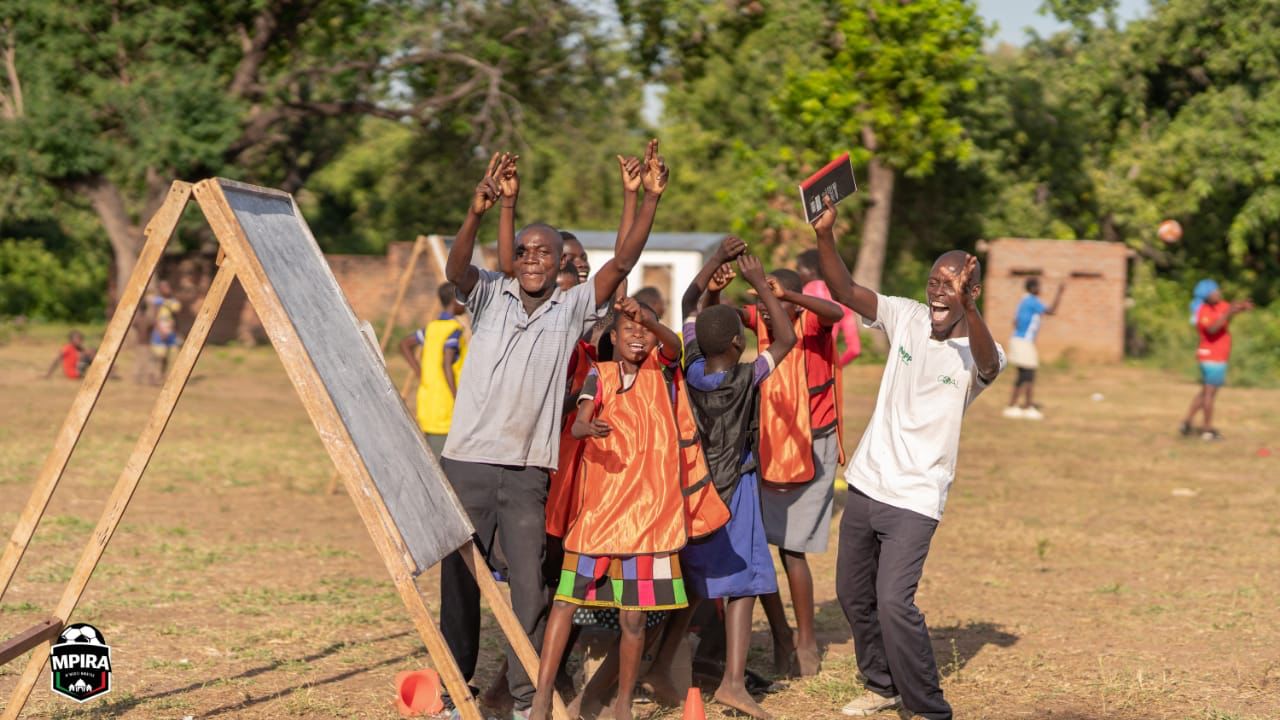 "We needed to be accessible to our partners on the other hand in trying to create a conducive environment for the youth visiting our offices for various reasons, we have also employed full time workers who are qualified in various sports disciplines," Munthali said.
He further disclosed that the junior soccer league which was disrupted in Mzimba North District due to the negative effects of the novel covid-19 pandemic will be reintroduced this year when schools re-open.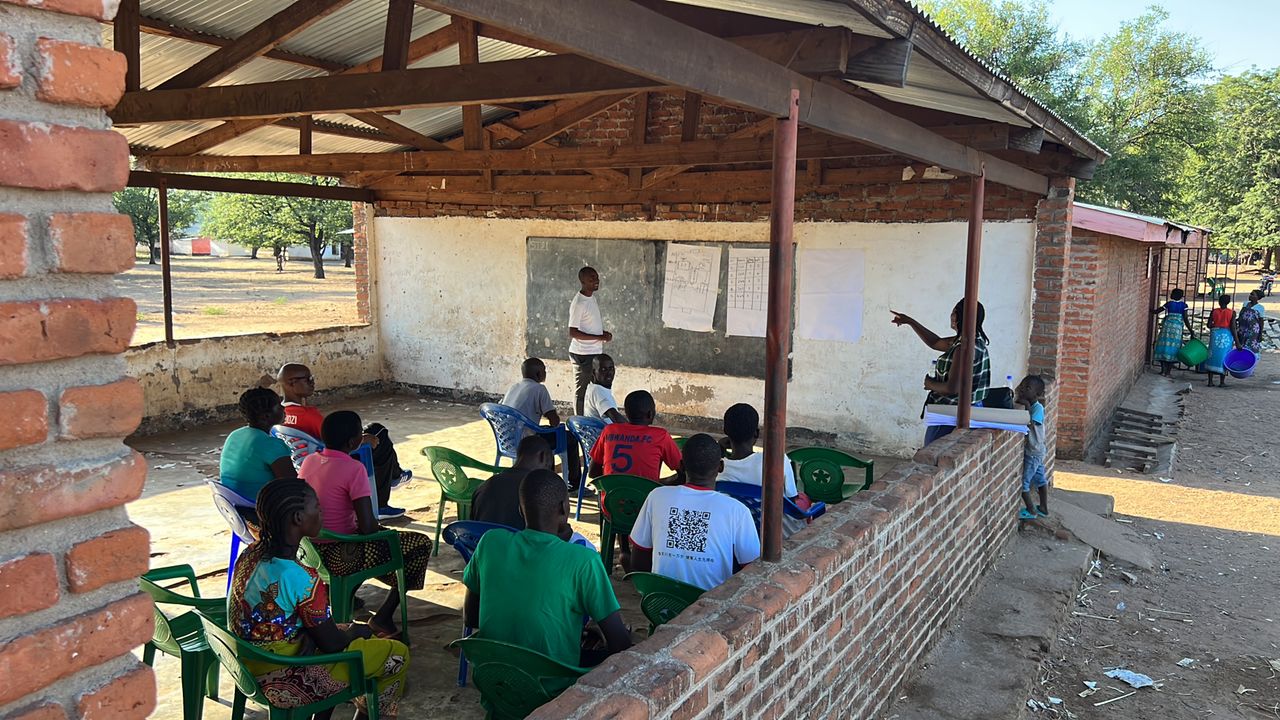 Currently, Mpira M'mudzi Mwathu is implementing projects in Lilongwe and at the Blantyre Sports Club with the other one in Chikwawa and Nsanje districts with financial assistance from UNICEF.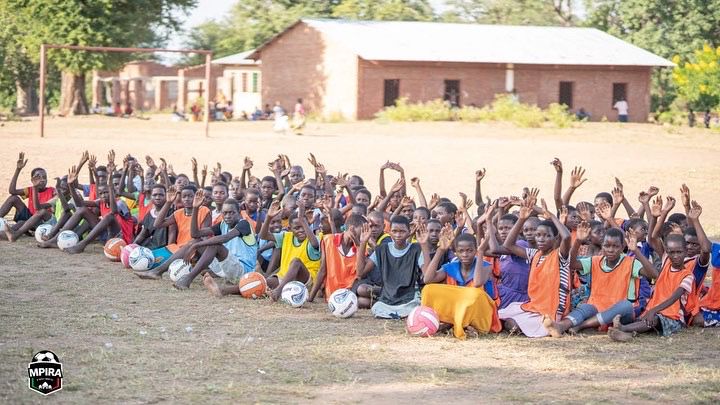 Mpira M'mudzi Mwathu was established with the primary objective to empower youths with the right information to support their career selection decisions.
Currently, former women Malawi national soccer team (Scorchers) forward, Linda Kasenda is the institution's Soccer Schools's Manager.