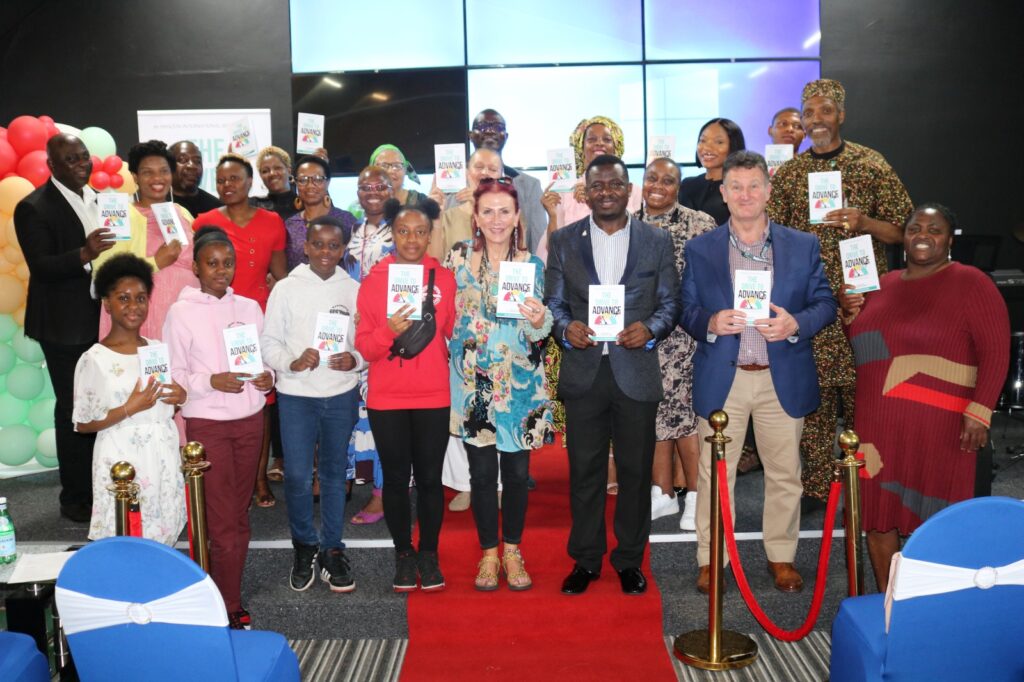 Manchester, UK: Youths considering to advance in their socio-economic endeavors in line with short and long term advancement goals have all the reasons to smile following Allan Mandindi's much awaited book, "The Drive To Advance " which has been launched in Openshaw, Manchester City, United Kingdom.
The event which was well patronized by substantial personalities from both, the elite and the purple of Commerce had a variety of performances and inspirational speeches with the Calvary Family Youth entertaining the guests with great performances.
Notable on the guest list among many influential figures include Hon Mary Bukola Fadahunsi who is the executive member of the Central Association of Nigerians in the United Kingdom, Youth Mentor and Hate Crime Ambassador, Cllr Professor Erinma Bell MBE, founder of CARISMA an organisation that works with young people and Deputy lieutenant of Greater Manchester, Cllr Olusegan Adelaja Ogunbambo, who develop youth in football, Phil Moulton who is Close Protect and Martial Arts expert, an author of 'The Bodyguard', World and European Karate champion, Tarnya Coley, an author of many books and entrepreneur, Dr Charles Kachitsa former Chairperson of the Malawi Association and representatives of other organizations based in Manchester City such as Malawi Heritage UK, Family Unit Trust and New leaf foundation.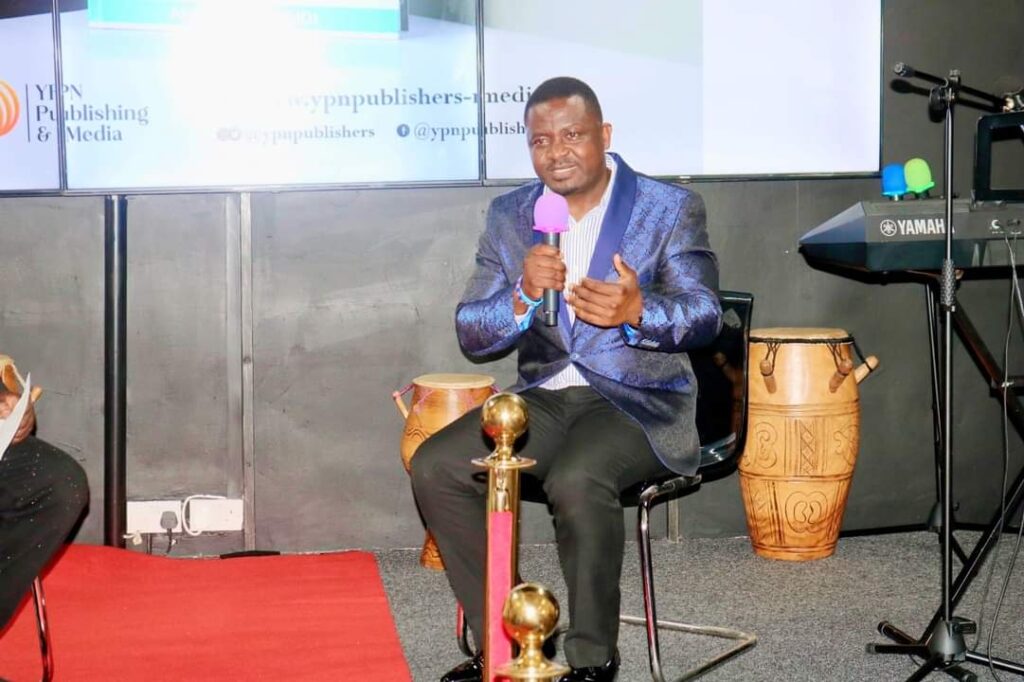 Providing a brief analysis of the book to the Malawi Daily Telegraph Online Publications, Mandindi said 'The Drive To Advance' is an initiative aimed at empowering the Malawian youths with inspiration ideas.
"I'm really excited that we have finally launched the initiative and the book, The Drive To Advance which is a dream come true. I have always wanted to give something back to the youth in Malawi, especially the village where I spent some time during my youth.
"This initiative will support young people through coaching and encouraging them to utilize their God given gift, everyone of us, we are uniquely made and we all have greatness in us, but that requires other people to nurture and motivate you to discover that uniqueness" said Mandindi.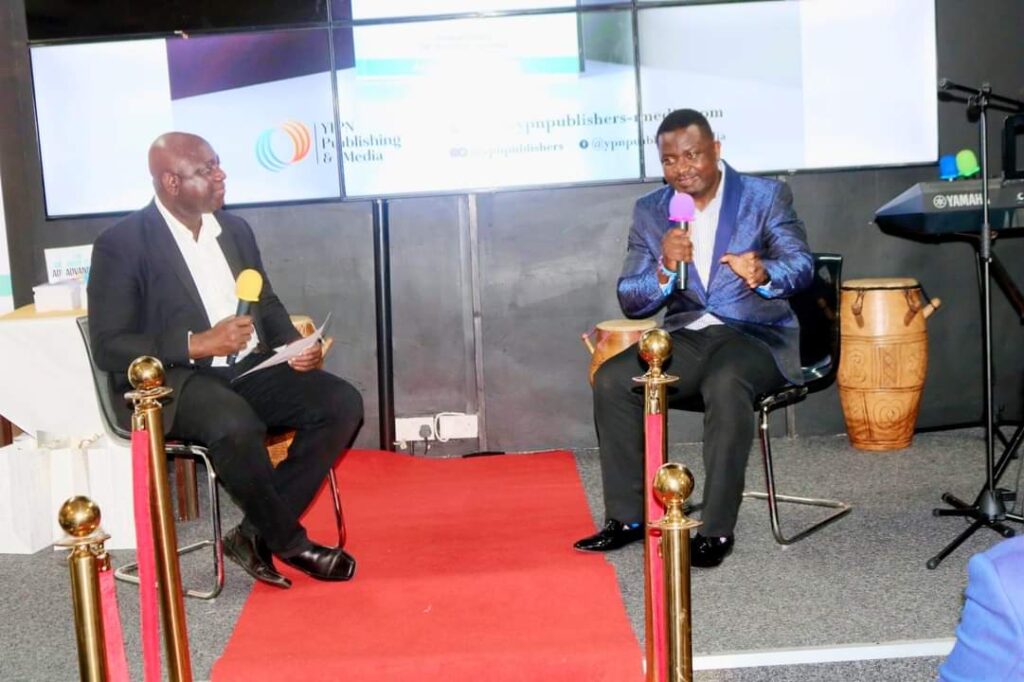 Through the initiative Mandindi says he will be donating some books to people who cannot afford to buy or own a book adding that this is where he is asking for support from well wishers who would like to help create the difference.
He pointed out that for every book that he sells in person he will be donating at least a free copy to someone in Malawi.
Meanwhile, those requesting signed copies from Mandindi can also buy the book on Amazon through the link below.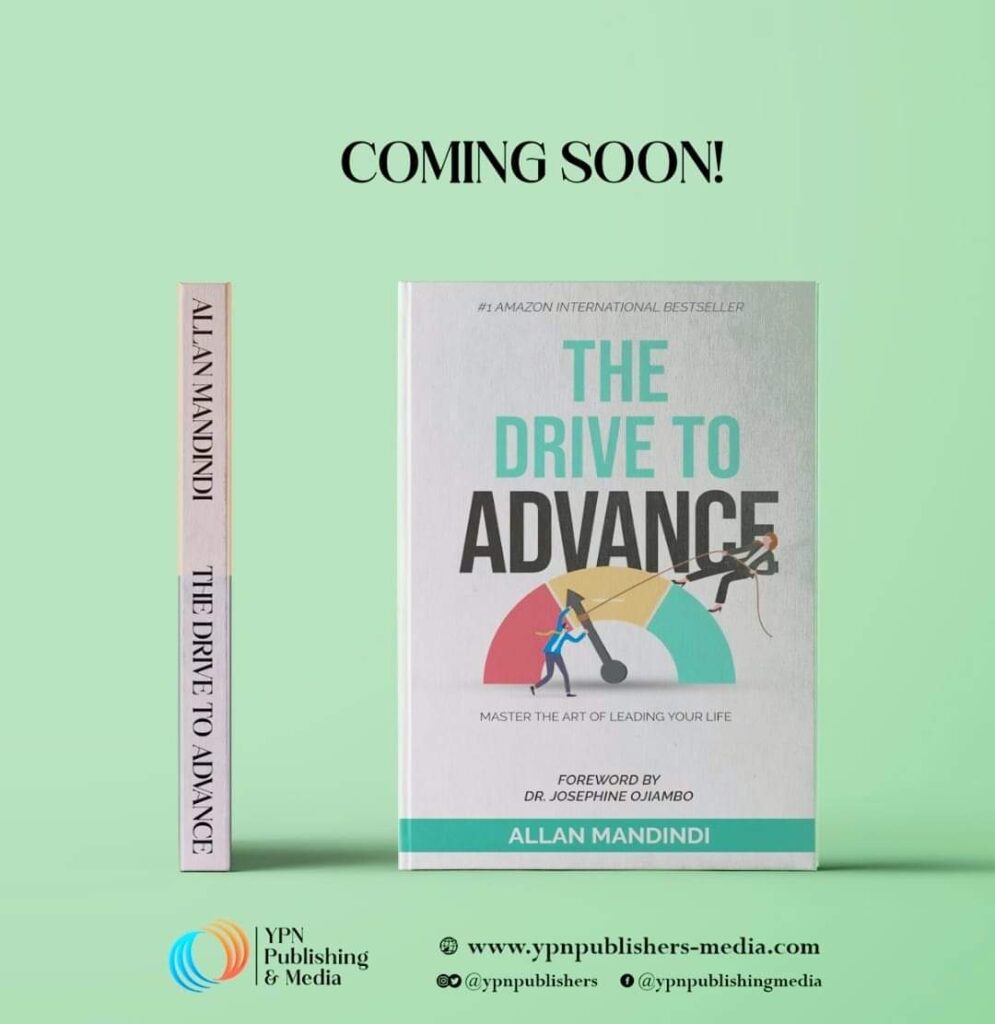 THE DRIVE TO ADVANCE: Master the Art of Leading Your Life https://amzn.eu/d/7QLWAYn
People can also make donations to the initiative through my Go fund page.
https://www.gofundme.com/f/the-drive-to-advance-initiative?