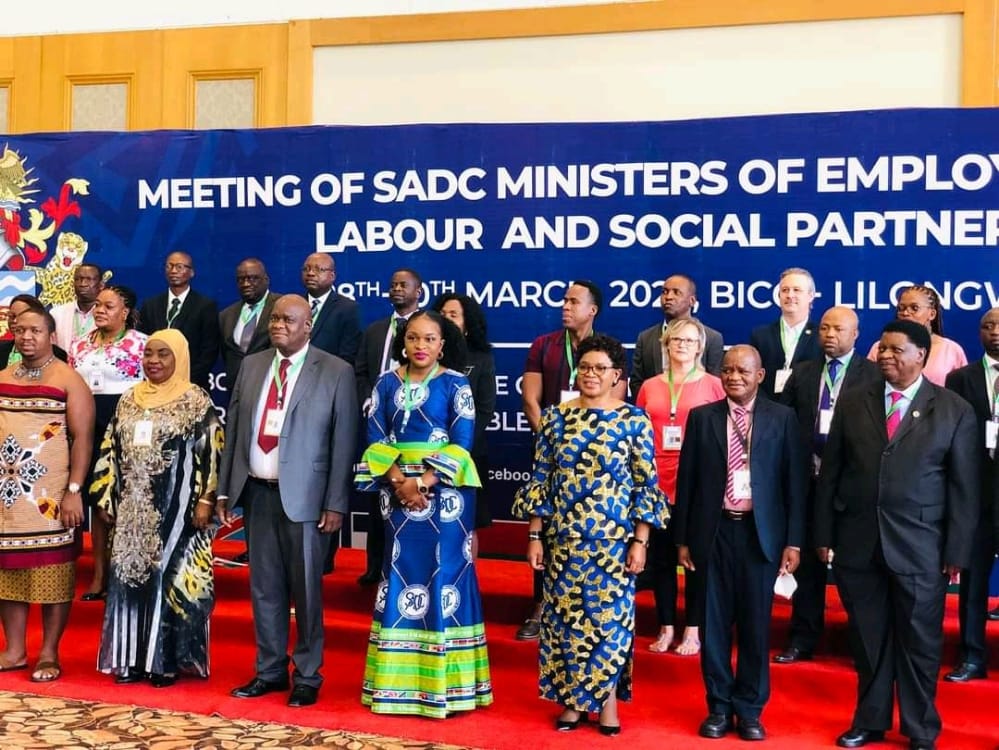 Southern Africa Development Community (Sadç) Employment and Labour ministers were astonished with Malawi's progress in uplifting small and medium enterprises (SME's) mainly youths and women.
Speaking at Bingu International Conference Center in Lilongwe during SADC Employment and Labour Ministers conference, labour minister Vera Kamtukule commended youths and women in the country for taking a pivotal role in various socioeconomic endeavours.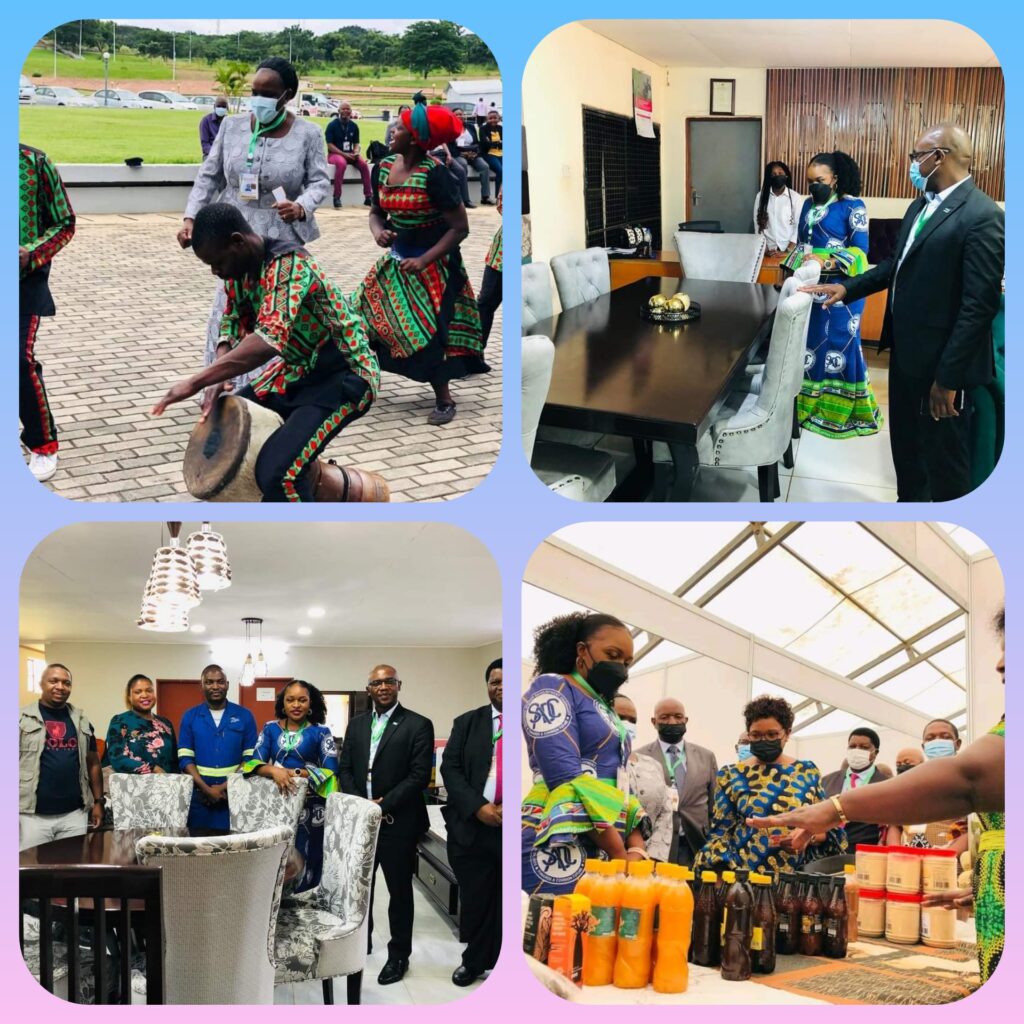 Accompanied by foreign affairs minister, Nancy Tembo they toured Pavilions for different SMEs showcasing their products while appreciating traditional displays performed by some cultural groups.
Writing on her official Facebook page, the labour minister expressed satisfaction with indigenous manufacturing companies which showcased their products in pavilions.
"When I mentioned that the furniture being used for the SADC conference was locally made, the ministers of Employment and Labour were interested to see more.
"So I had the privilege of taking them to Davina Furnishers showroom to see for themselves and they were not only impressed, they even bought some," write Kamtukule.
Later in the day the labour Minister took the SADC ministers to R and L Farms-Game Ranch in Chiseka Village in the outskirts of the capital city, Lilongwe along the Bunda Road.
The ministers were also amazed with the kind of exotic animals kept at the ranch and one of the delegates stated that it was his first time to see a live Vulture.
The ranch boasts of a wide range of bird species, zebra, Sable, and the Emu from Australia.
The owner of R & L Game Ranch, a Malawian youth, Rashid Gelo, told the ministers that his ranch is just for education purposes as well as leisure for those that just want to escape the city life.
The ranch has about 30 permanently employees and other causal laborers enaged from time to time.