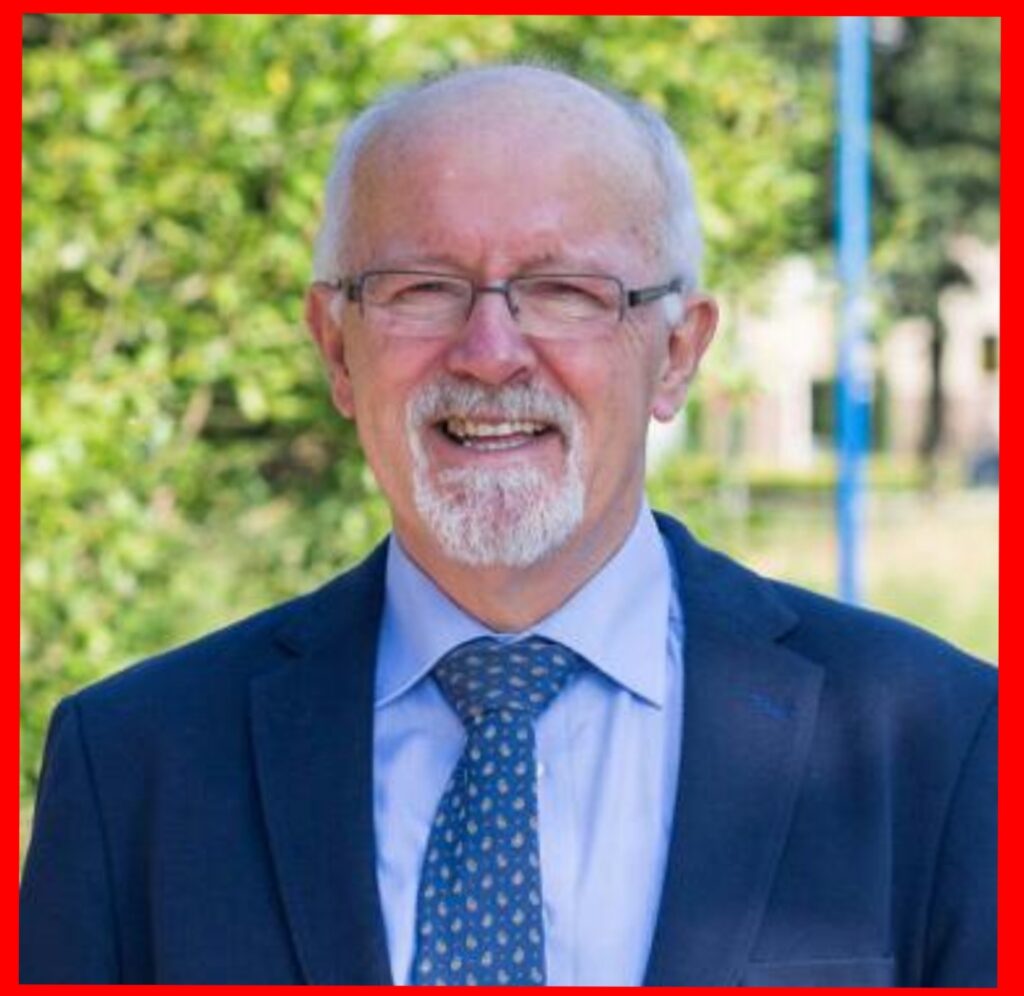 Steven Paas is the author of Chichewa-English Oxford Dictionary.
Background: He is a Dutch theologian and researcher. He was a commissioned army officer, a journalist, a secondary school teacher, a seminary lecturer and a Presbyterian minister in successively The Netherlands and Malawi: Trained at the Royal Military Academy in Breda, at the Intelligence language school in Harderwijk and shaped for the teaching profession at various colleges. Paas graduated from the University of Amsterdam (MTh) and the Theological University of Apeldoorn (PhD-Theology).
His present fields of research are: Lexicography of Chichewa, the most prominent vernacular language of Central Africa and Israelism, Christian Zionism and other views of the relationship between the Church and Israel.
Latest book: Chichewa-English Dictionary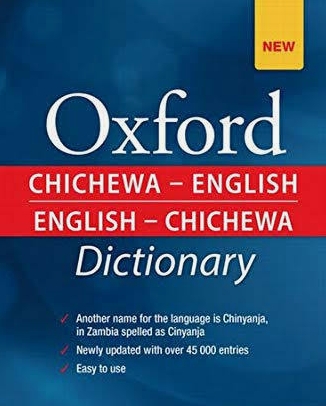 The dictionary he developed works both ways, Chichewa-English and English-Chichewa. The Oxford University Press (OUP) hard copy is available through special distributors in Malawi, Zambia, Mozambique, and Zimbabwe.
"I trust many learners and teachers of Chichewa all over the world will benefit from the dictionary". Steven Paas
In all other countries the book can be ordered directly from OUP. Click on the links below for more information.
www.chichewadictionary.organdhttp://translate.chichewadictionary.org
email addresses: www.chichewadictionary.org