Passing Of New Judges Retirement Age Raised Mixed Reactions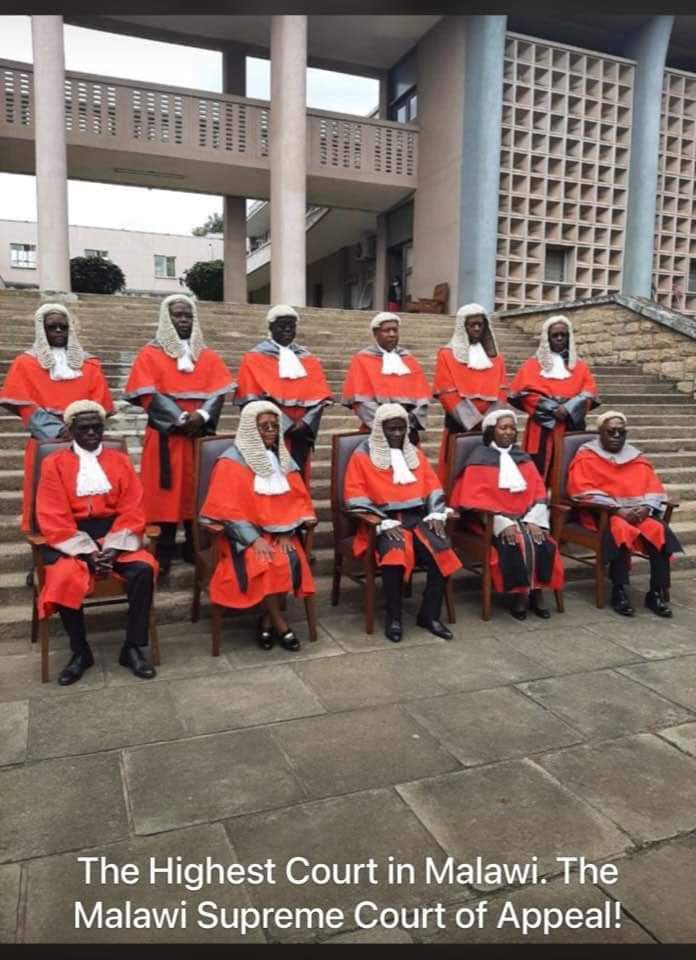 BY: DRAXON MALOYA

The Parliment has on Tuesday passed a bill that will see High Court and Supreme Court of Appeal judges retire at 70 years from the current 65 if President Lazarus Chakwera assents to it.
However, the Bill has passed at a time when the Tonse Alliance government is failing to absorb unemployed youths into the country's formal or informal workforce despite its campaign promises of creating one (1) million jobs within the first twelve months if voted into power.
During the debate, some opposition lawmakers argued that increasing the retirement age should also apply to all the public servants and not to judges only.
Justice Minister, Titus Mvalo says at the age of 65, judges have more experience and wisdom which should not be just disposed off through retirement, when it can be properly used further arguing that other countries within the SADC region have their judges retiring at 70 or 75.
Commenting on the matter, the Executive Director for the Church and Society Programme in the CCAP Synod of Livingstonia, Moses Mkandawire finds no problem with the Judges' new retiring age adding that it was already discussed during the constitution review process.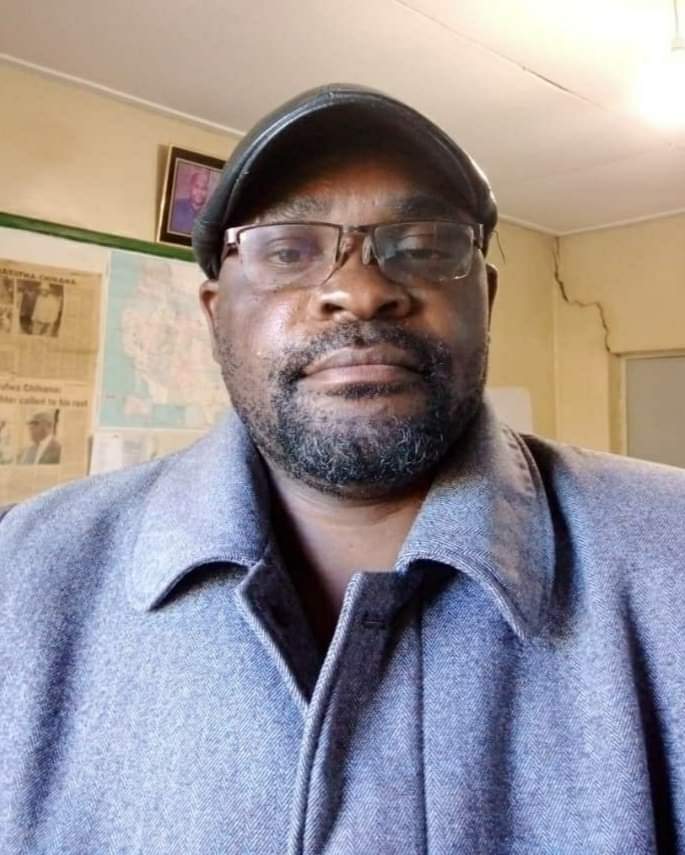 However, Mkandawire argued that there is need to put strong mechanisms of discipline to those judges alleged to be involved in corrupt practices.
"It would be difficult to have judges reach that stage when they suppress justice, threatening the safety, security and peace as well as the overall growth and development of the country because of their lack of integrity in dispensing justice.
"By the way, magistrates retire at 70 so why not judges?, in America I think judges donor retire if not mistaken, wisdom comes in with age," Mkandawire said.
But commenting on the same, one of the project managers at Youth and Society, Mwandida Theu argued that the timing to extend the retirement age is coming at a very wrong time when the rate of youth unemployment is increasing day in day out.
"As a youth, I bet to say as a country let us not be selfish with our actions, adults are occupying positions and some can't even leave those positions after hitting their retirement age.
"The question should be of what benefit do we add more years to this profession? Why not all professions? At the same time have we thought of a youth who is unemployed and battling for the same job?" queried Theu.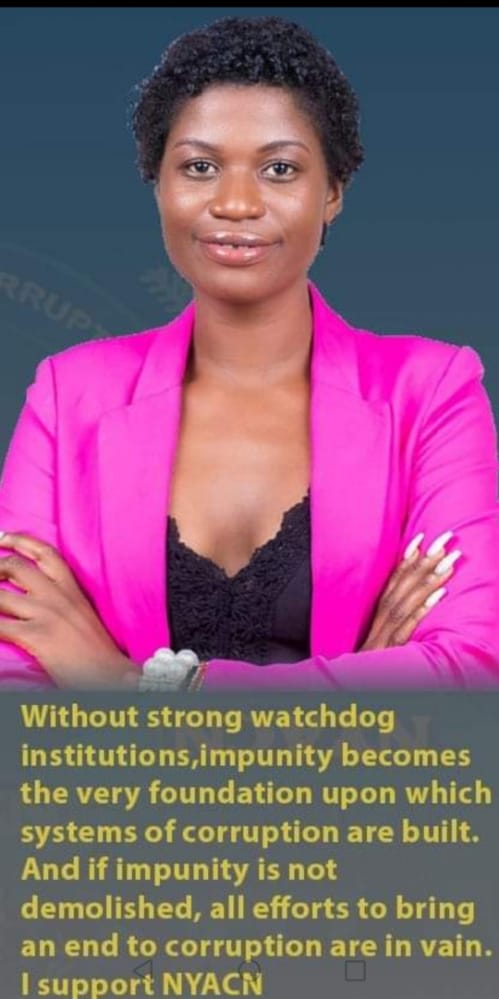 She has further urged the parliament not be selfish in passing some of the bills which have unreasonable Sections.
In just a recent development, exercising of his powers under action 89 of the constitution and section 6 of the Public Service Act president Lazarus Macarthy Chakwera has appointed a 74 year old, retired Brigadier General, Charles Kalumo the new Director General of the Department of Immigration and Citizenship in the Ministry of Homeland and Security.
Bill number 32 of 2022, Courts Act Amendment Bill which has sparked hot debates on various social media platforms will also among others facilitate the establishment of the much-awaited Financial Crimes Courts Division which will be handling corruption cases, among others.