Chakwera Must Be Decisive – CSOs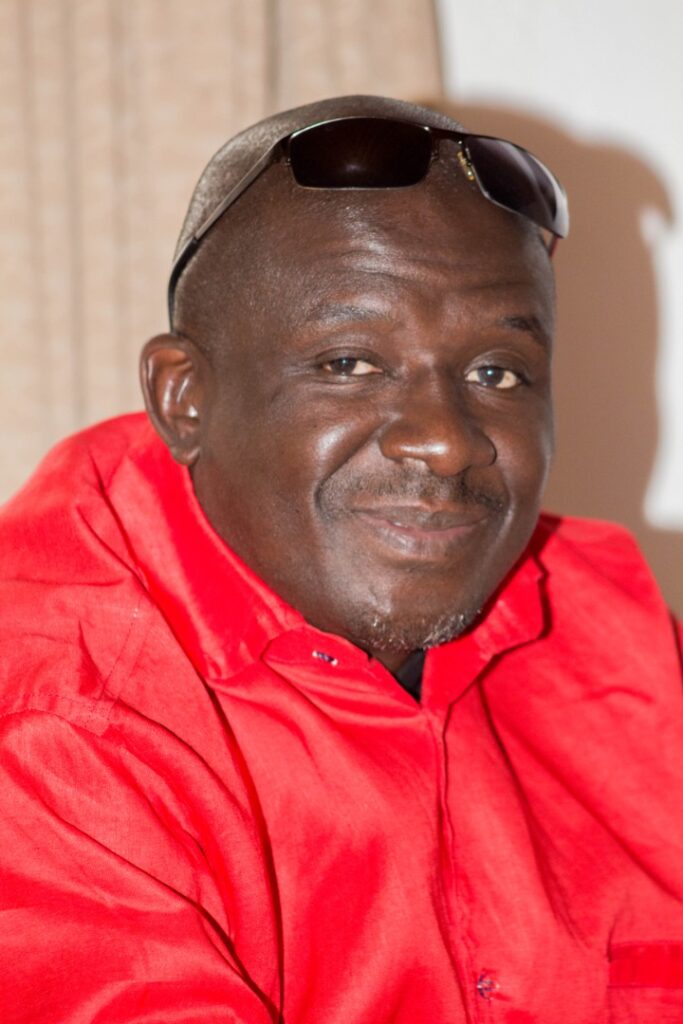 President, Lazarus Chakwera's firing of the former agriculture Minister, Lobin Lowe and his deputy, Madalitso Kambauwa Wirima for mishandling this year's Affordable Input Program (AIP) is said be a tactical ploy aimed at drawing people's attention to other things instead of finding a lasting solutions towards fighting corruption.
Some governance and human rights experts have observed that the president with the constitutional powers vested upon him would have instituted a special commission to investigate the matter while the Anti-Corruption Bureau goes about pouncing on all those involved in the malpractice.
The Executive Director for the Network for Capacity Building in Education (NECE), Mervin Nxumayo observed that taking such a long time before the law enforcement agencies effected any arrests raises suspicions that the president simply wants to silence those who are critical to his government.
"Failure to effect arrests on anyone is a clear indication that the head of state himself is involved or he must be shielding someone because of close relationship," Nxumayo said.
Nxumayo then urged the youths in the country to rise up to the occasion and defend public resources.
However, governance and human rights expert, Undule Mwakasungula commended the President for taking what he called a bold decision which is welcome to many Malawians.
Mwakasungula says more needs to be done as it is not only about the Minister alone but all those who were involved in the procurement have to be answerable.
"The minister might just been sacrificed to please Malawians, those who have been involved in this procurement must be accountable, our country seems to be rotten with corruption and it seems every ministry or government department is full of corrupt officials," Mwakasungula said.
The governance and human rights expert added saying the president has a huge task and has to show that he is doing the right thing for the good of Malawians and being decisive in his actions is vital.
On Tuesday this week President, Lazarus Chakwera fired Lowe and Wirima following a serious fertilizer procurement scandal which saw Malawi Government being duped out of USD725,000 (about K750 million.