Convincing Patronage At Mzuzu Summer Fashion Show
Fashion and Modeling are still one of the budding industries in Malawi and Africa as a whole regardless of the impact the two have had in the west since time in premiering.
But going by what happened on Friday night at the inaugural Mzuzu Summer Fashion Show, then such events have all the potential to transform livelihoods of many youths and middle-aged women joining the industry to have a readily existing platforms to exhibit their fashionable new designs.
To the excitement of the northern region fun seekers who are mostly starved of first class entertainment, the event was spiced up by music performances from artists such as; Onesmus, Tuno as well as Dumisani Mhango while a selected eleven models were showcasing different local designed clothes mostly made from local fabric (Chitenje).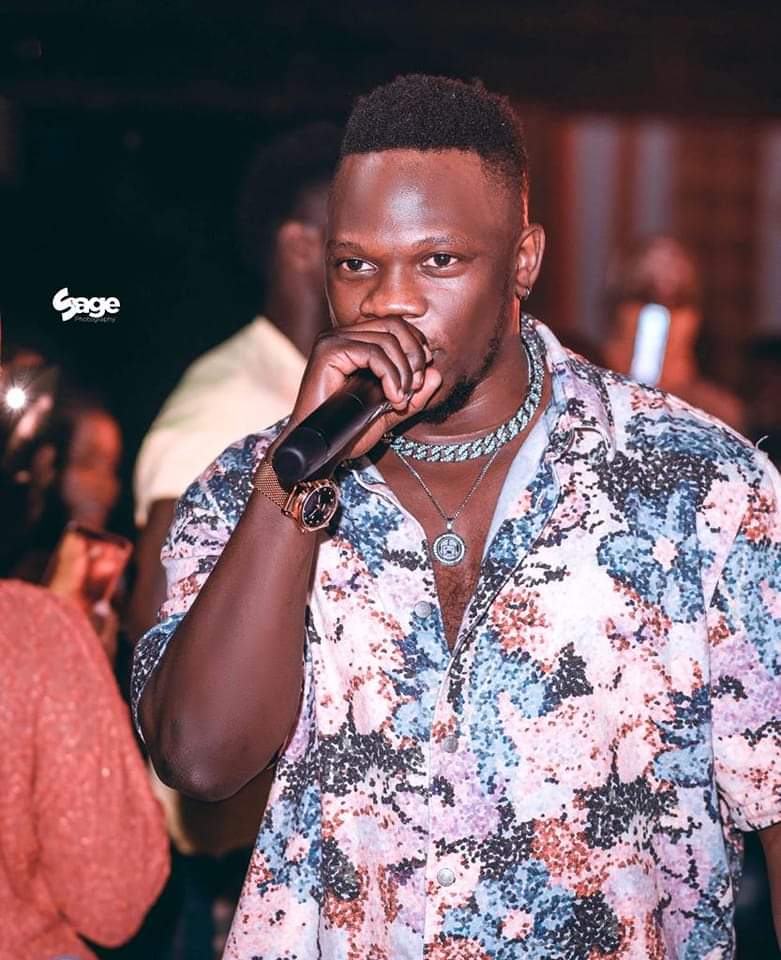 Presiding over the show, the 1978 Miss Malawi, Martha Kamanga challenged government to consider taking over the beauty pageant competition and reclaim its lost glory.
Kamanga observed that over the past years, the competition has lost its standards it used to have during her reign, which requires government effort to resuscitate it.
"Such events are very important in such a way that they put our country on the map, we must continue preserving our history and cultural heritage," Kamanga said.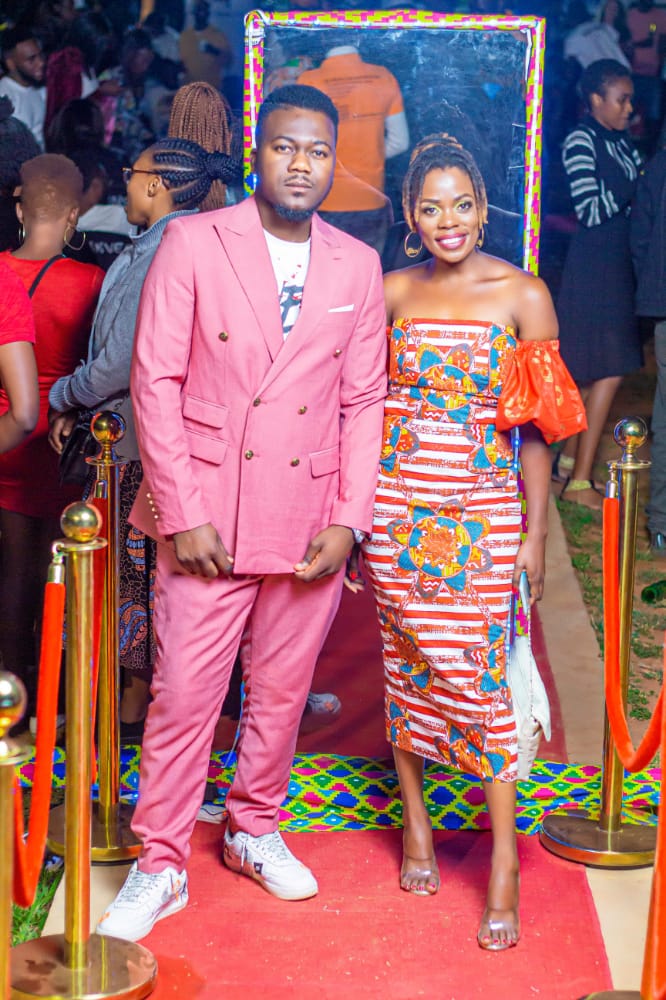 Meanwhile, the event Coordinator for Mzuzu Summer Fashion Show, Donata Mpochela has described the event as a success in terms of organizations and patronage while promising to return next year.
"We planned for this, the patronage was just marvelous, surely we shall return next year by all means," the Jovial Mpochela said
As one way of promoting traditional wear and business under Buy Malawi Strategy Government declared Fridays as cultural days where civil servants are encouraged to wear clothes depicting our tradition.