Govt trust local companies with road construction projects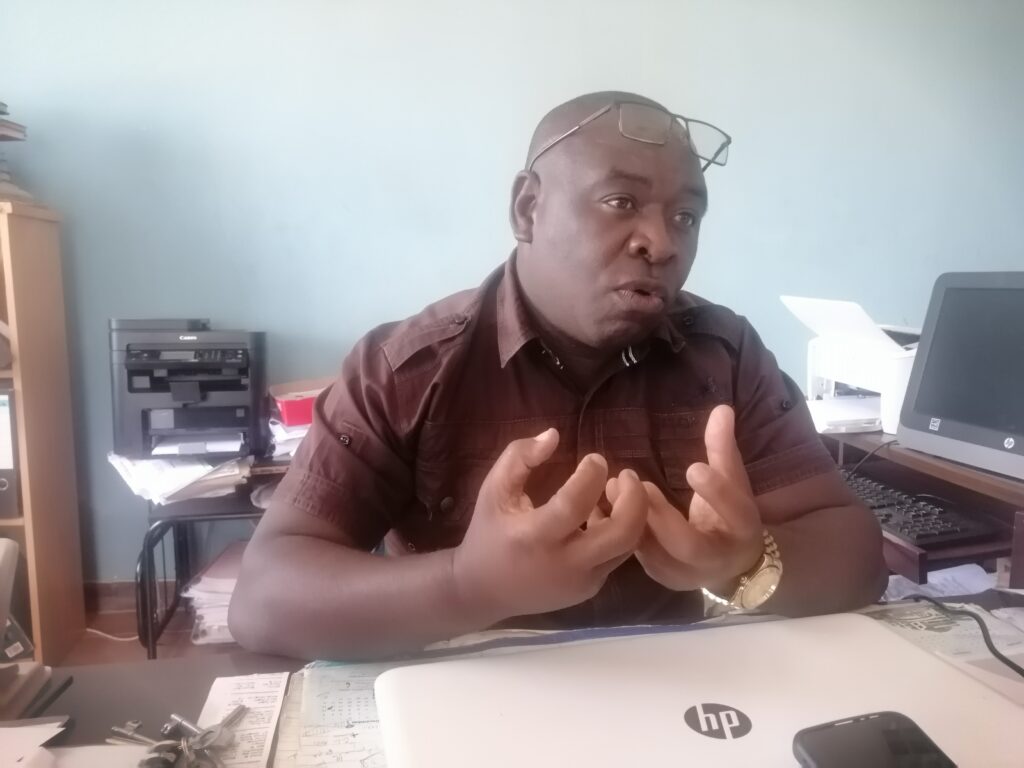 Government of Malawi has entrusted three local contractors with ambitious assignment to construct a road of international standard joining the country with Tanzania at Ilomba in Chitipa District.
The development comes at a time when some foreign companies in the construction industry have disappointed with substandard works with the recent one being a Chinese construction company ZCCC, which was constructing a 30 kilometer Mzimba-Kafukule road, whose contract has been terminated.
Managing Director for Chivundiko Civil Engineering, Patrick Gondwe whose company in partnership with Tahiti Networks have been awarded a K14. 1 billion 11 kilometer Chitipa-Ilomba (T301/D002) road project commended government for walking the talk in empowering local contractors by offering works of notable roads of international importance.
"We have been trusted to construct the road having demonstrated the capacity to do the works, let me thank government for this gesture of empowering locals which we have been waiting for so long," Gondwe said.
He further said Malawi has capable contractors who can do any job effectively to the satisfaction surpassing some of the competitors who have enjoyed such statuses which they don't even deserve at the expense of local tax payers in the construction industry.
However, Gondwe whose company boasts of employing more than 80 permanent workers appealed to government to consider revisiting the procurement procedures  if works are to be completed on time without being disrupted.
Commenting on the engagement of local contractors on the Chitipa-Ilomba road, during a week long tour of some road infrastructure projects in the northern region, the Minister of Transport and Public Works, Jacob Hara said now it is the time for local contractors to showcase their capabilities to be entrusted with huge projects
The minister who is also a Civil Engineer by profession conquered with Gonde on the aspect of empowering locals in the road construction sector which they say is the basis for the availability of construction experts.
"We want to uproot the system full of cheating, empowering local contractors is one of the solutions to deal away with rotten system that has led government into losing millions of money due to engagement of some incapable international contractors," Hara said.
Commenting on the empowering of local contractors, President for Malawi Building and Civil Engineering Contractors and Allied Trades Association (MABCATA) Wickly Mhango appealed to government to speed up enacting the operationalization policy which he said is the basis for real Empowerment to locals in the construction industry.
In a related development, China Civil Construction Company which was awarded a contract by the Northern Region Water Board (NRWB) to construct the Nkhata-Bay Water Supply and Sanitation project is believed to have messed up the $30.55 million (about K22 billion) project which commenced in 2020 and was expected to be completed this year and has since been suspended due to the contractor's failure to follow work ethics.
According to a statement from NRWB, the company was found guilty of non-compliance to health and safety requirements.