MCP In Solidarity to ZANU-PF Convention
The ruling, Malawi Congress Party (MCP) was part of the long awaited Zimbabwe African National Union (ZANU-PF) elective convention which has been held in Zimbabwe's capital, Harare.
The indaba which has overwhelmingly endorsed Emerson Mnangagwa as president and ZANU-PF torch bearer in the 2023 general election was attended by several ruling and opposition parties from neighboring countries more particularly from the Southern African Development Community (Sadc)
In his solidarity speech MCP's leader of delegation who is director of strategic planning, Hon. Dr Kenneth Zikhale Reeves Ng'oma (MP) held the ZANU-PF for extending an invitation to the MCP to be part of the 7th National Congress.
" On behalf of the Mighty Malawi Congress Party and its leader, Dr Lazarus Chakwera, and of course the People of Malawi, I wish to express our profound gratitude for inviting us to the Zimbabwe African National Union – Patriotic Front's 7th National Congress, whose motto is building a prosperous Zimbabwe, leaving no one behind and no place behind," Said Zikhale.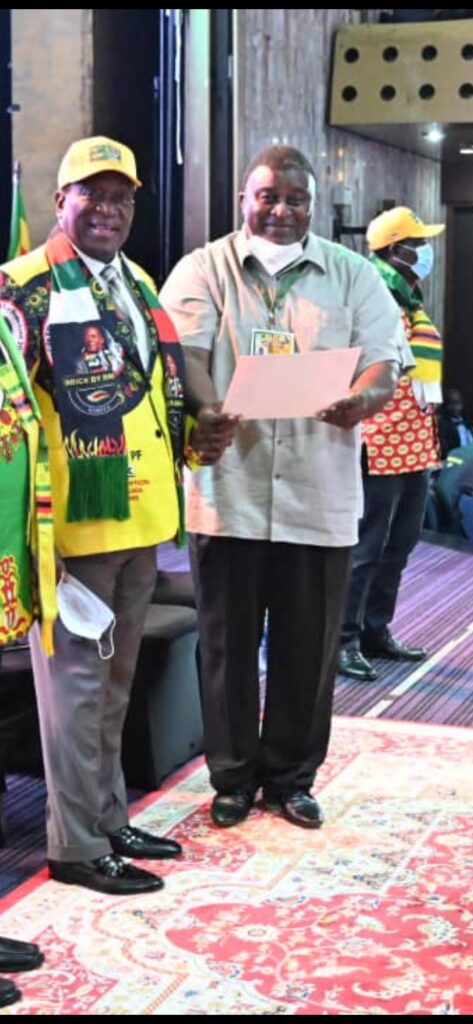 As an author and trainer, Zikhale could not wind up his presentation in a jam packed auditorium without quoting one great son of Africa, relatively to the auspicious occasion, Chinua Achebe, in his book in which he once said:
"A man who calls his kinsmen to a feast does not do so to save them from starving. They all have food in their own homes. When we gather together in the moonlit village ground it is not because of the moon. Every man can see it in his own compound. We come together because it is good for kinsmen to do so," end of quote.
Meanwhile, the Congress is supposed to be elective but the Party structures have already thunderously endorsed Emmerson Mnangagwa as the President and First Secretary as well as the ZANU PF sole candidate in the 2023 National elections adding saying, people have spoken, Let their will be obeyed. "President Mnangagwa is the one and only candidate we know".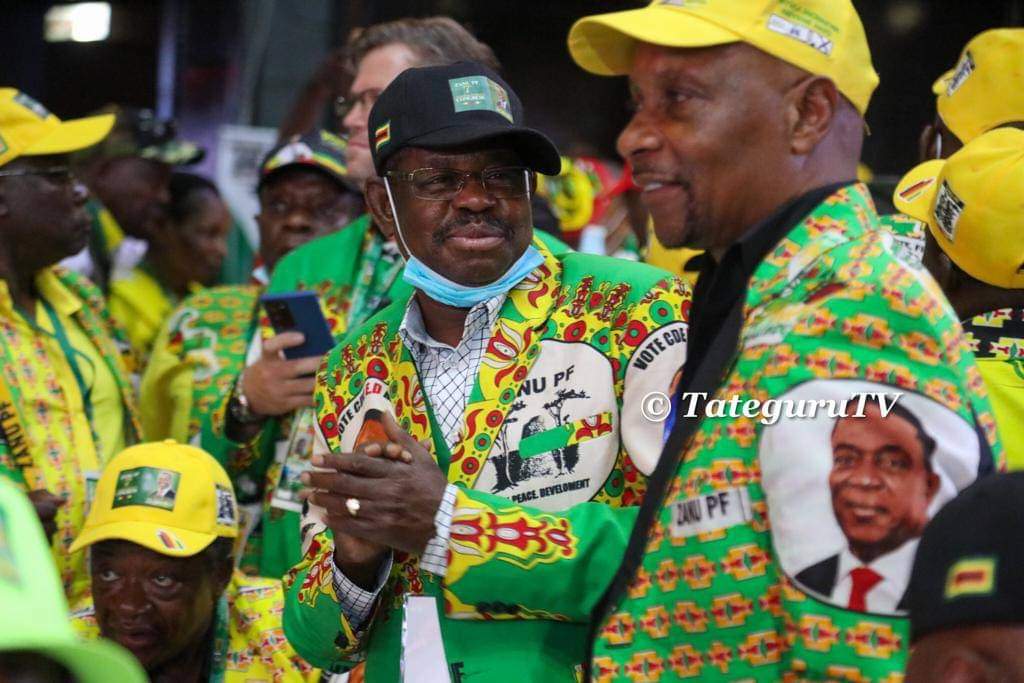 The ZANU-PF held its convention under the theme, "Building a Prosperous Zimbabwe, leaving no one behind and no place behind." .