Malawi UK Military Community to Join Royal British Legion's London Poppy Appeal
The Malawi United Kingdom Military Community (MUMCo) is a network of British Armed Forces personnel both serving and veterans of Malawi heritage, which conducts events for the benefit of communities in Britain and Malawi
And it is for this reason that the Community joins other service personnel in collecting donations for the Royal British Legion (RBL) in an effort to support of the London Poppy Day 22 (LPD 22) which takes place on the 3rd of November 2022.
RBL is one of the leading charities helping service men and women past and present, including their families in the UK. Each year soldiers deploy to London to collect money for he RBL at various Mainline and Underground Stations, an extremely worthwhile cause.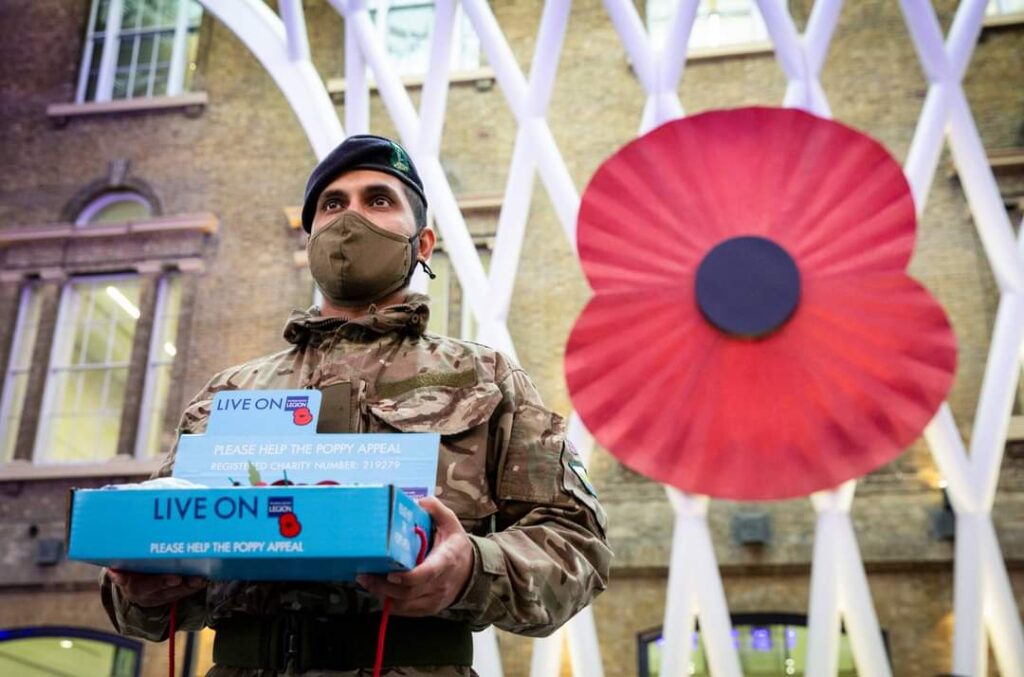 Speaking on behalf of MUMCo, the group's Communications Director Eve Nyirenda said this year's event is expected to collect more than that was gathered last year.
"The community is honoured to be afforded Great Portland underground station to collect from, we were at the station last year 2021 when we collected £4997.92, and we are looking to exceed that target this year," Nyirenda said.
She further stated that this year's MUMCo has also managed to gathered a consignment of clothing that will be donated to Malawi in aid of communities that were affected by flooding in 2021.
The clothing consignment is due to leave the UK mid November this year (2022) and is expected to reach Malawi in a month later (December) .
Commenting on both initiatives, MUMCo Vice Chairperson Chimwemwe Musicha indicated that as a community the aim is to keep the spirit of giving and volunteering as part of their DNA going forward, the true spirit of Malawian way of doing things.