Integrating Non-Communicable Diseases into HIV prevention and care is a matter of urgency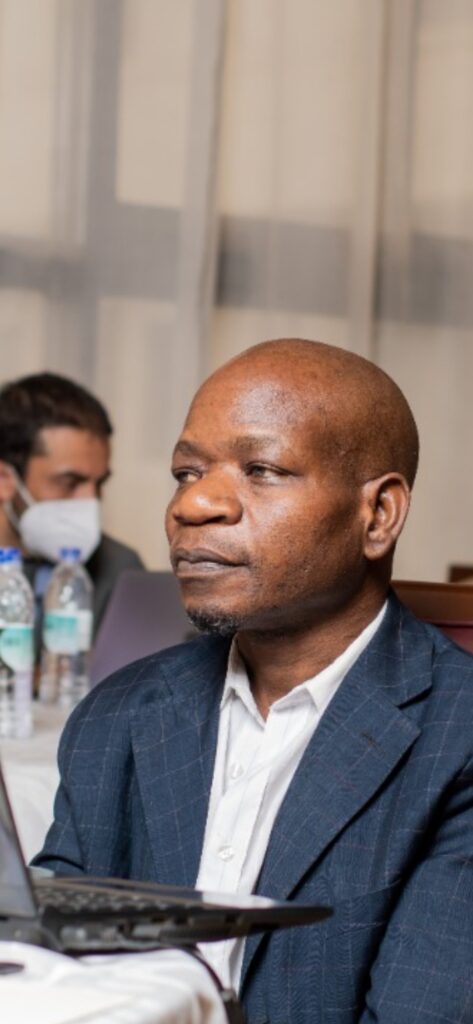 BY DRAXON MALOYA
Malawi need to fully invest in quality health infrastructure for integration of Non Communicable Diseases and HIV considering that at present, most health facilities are poorly equipped for diagnostics with weak integration with the HIV cascade of treatment.
In a statement issued by the Non-Communicable Diseases Alliance (NCD Alliance) Malawi chapter which has been working to build advocacy for the integration of Non-Communicable diseases into the cascade of HIV prevention and care, takes into consideration that the resources for NCDs and HIV are shrinking.
However when the health care system in Malawi is under-equipped to care for patients with NCDs with the Service Provision Assessment (SPA) of the 2013-2014 report stating that less than 20% of facilities had equipment and medications required to treat NCDs, and less than 35% of staff were trained.
In 2022, the NCD Alliance Malawi chapter produced a policy report on the integration of Non-Communicable Diseases (NCDs) with HIV prevention and care drawing lessons from the International NCD Alliance's 'Our Views, Our Voices' initiative to promote integration across the global NCD response.
"The work supported by a grant from 'The Leona M. and Harry B. Helmsley Charitable Trust' is critical and comes at a time when the chronic disease burden is growing in Malawi alarmingly, while HIV still remains a major public health challenge with the present data showing that although mortality from HIV has decreased by greater than 50% since 2010 with a stable TB death rate of 14 cases per 100,000 people in 2020.
Non Communicable Diseases and injury mortality has been on an increase over the last decade now accounting for over 40% of mortality in the country," reads part of the report.
The World Health Organization's report of 2018 states that Non-Communicable Diseases are estimated to account for 32-40% of total deaths in Malawi, with 10% attributed to cardiovascular conditions, 10% to cancers, 2% to chronic respiratory diseases, 1% to diabetes, and 9% to other NCDs with more than 60% of NCD.
Disability Adjusted Life Years (DALYs) occuring before the age of 40 and 62% attributed to conditions not related to common behavioural and metabolic risk factors. 
"Taking into account that financial resources for addressing HIV and the NCD burden are also declining, it is a matter of urgency to ensure that all health facilities are providing HIV and NCD healthcare under one roof, to ensure that there is equitable access to health services. 
For instance, the total cost of implementing the Health Sector Strategic Plan 3 (2022-2030) for all the eight years is estimated at US$31.2 billion (MWK 32 trillion) representing the full resource need before the prioritization," also reads the statement.
Considering the current economic trends, it is a huge challenge for Malawi to raise adequate resources to train health workers, invest in sustainable health infrastructure, procure medical equipment and supplies to tackle NCDs and HIV, unfortunately, funders such as Global Fund for HIV, TB and Malaria are also struggling, hence integration of HIV and NCDs is one of the viable options at hand as the treatment options for HIV have expanded and improved, management approaches have transitioned from acute, emergency care to chronic care management for HIV which is a platform that can be leveraged to integrate NCD services that are otherwise lacking since there are similarities in prevention, detection, care and long-term management of HIV and NCDs which can enable integration of NCDs into HIV clinics.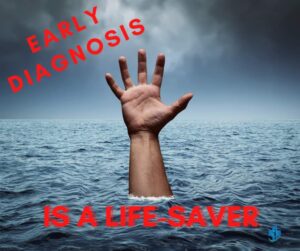 Commenting on the situation Paul Manyamba, Executive Director of National Association of People Living With HIV/AIDS in Malawi (NAPHAM) says "NAPHAM is planning to integrate, NCDs in its operations more especially in the ART clinics and this integration will bring the issues related to HIV and NCDs together and improve in service delivery. NAPHAM with MoH has managed to achieve the 95%- 95%- 95% which is an indication that Malawi is doing fine in the response of HIV and AIDS, therefore the integration of HIV and NCDs will help to improve the service delivery and responses in terms of care, support, treatment and prevention of both NCD and HIV".
Another contributor, Samuel Kumwanje Malawi NCD Alliance Project Coordinator, views that "the integration of HIV and NCDs will improve the capacity building of medical personnel to respond quickly when the needs arise, because  both HIV and NCDs have many similarities; both HIV and NCDs have a long life span, both requires frequent visit to the hospital and medication, both HIV and NCDs require more financial support. The integration of NCDs in HIV and NCDS is a tool for the development and needs to be support by the Government, Donors, CSO, religious institutions and communities, we ask all the stakeholders to support the call".
The NCD Alliance therefore affirms its position that NCDs need urgent attention in terms of increased budgetary allocation and in addition, more efforts need to be done to integrate NCDs into HIV care and prevention but unfortunately, there is no specific budget for NCDs in particular for promotion, prevention, and research and achieving a successful health care financing system continues to be a challenge in NCDs compared to considerable investment into HIV.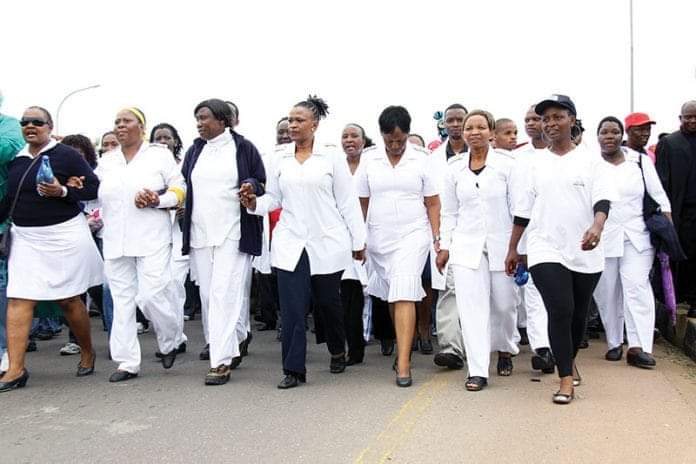 For inquiries contact: – Samuel Kumwanje/ Project Coordinator Malawi NCD Alliance Secretariat Cell: – +265 999 224 763/Email: – [email protected]