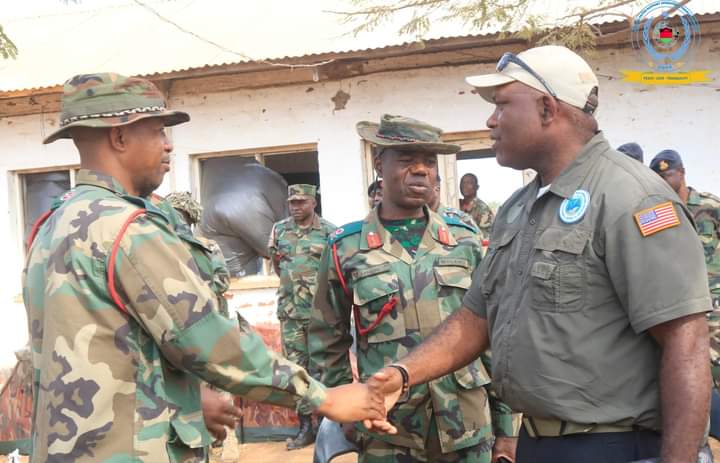 American Embassy, Malawi: The United States Embassy in Lilongwe, Malawi on Friday (22nd September observed this year's International Day of Peace saluting continued peace-keeping efforts of the Malawi Defense Force (MDF) which has consistently deployed soldiers in support of the United Nations Organization Stabilization Mission in the Democratic Republic of the Congo (DRC).
Writing on the embassy's Facebook page it's mission to Malawi congratulated the MDF for undertaking a three-month Global Peace Operations Initiative-funded peacekeeping training at the Malawi Armed Forces College in Salima.
The United States government states that it will continue to partner with the MDF to work towards preventing future conflicts and setting conditions for displaced persons to safely return to their homes.