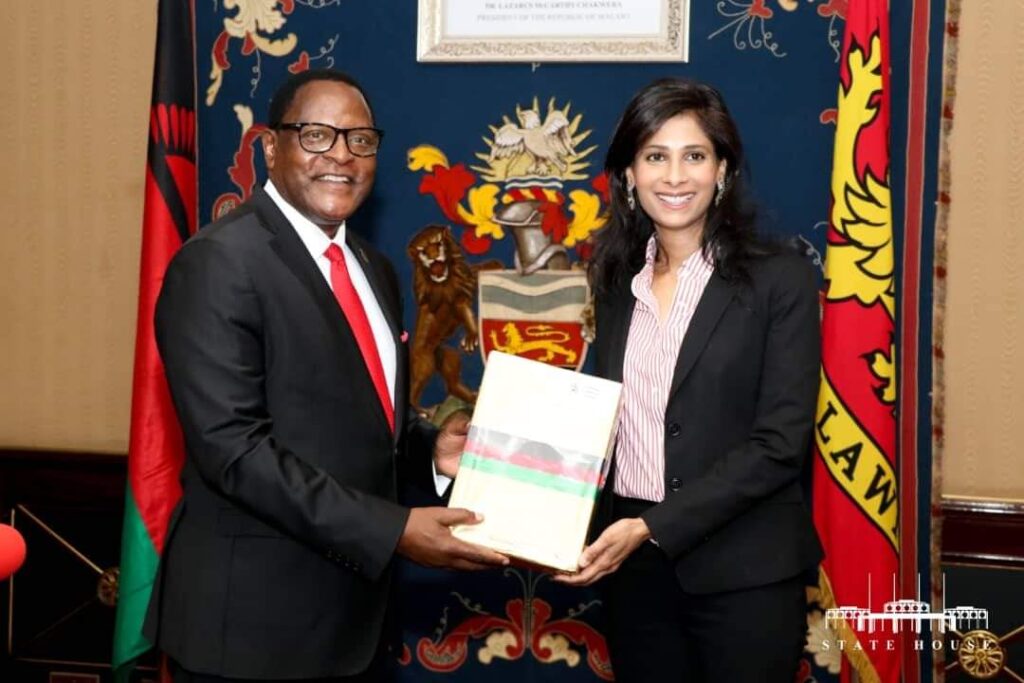 Malawians living across Europe have extended congratulatory messages to the state President Dr. Lazarus Chakwera  and the Minister of Finance Sosten Gwengwe for meeting fiscal measures set by the International Monetary Fund (IMF) to qualify for the Extended Credit Facility (ECF).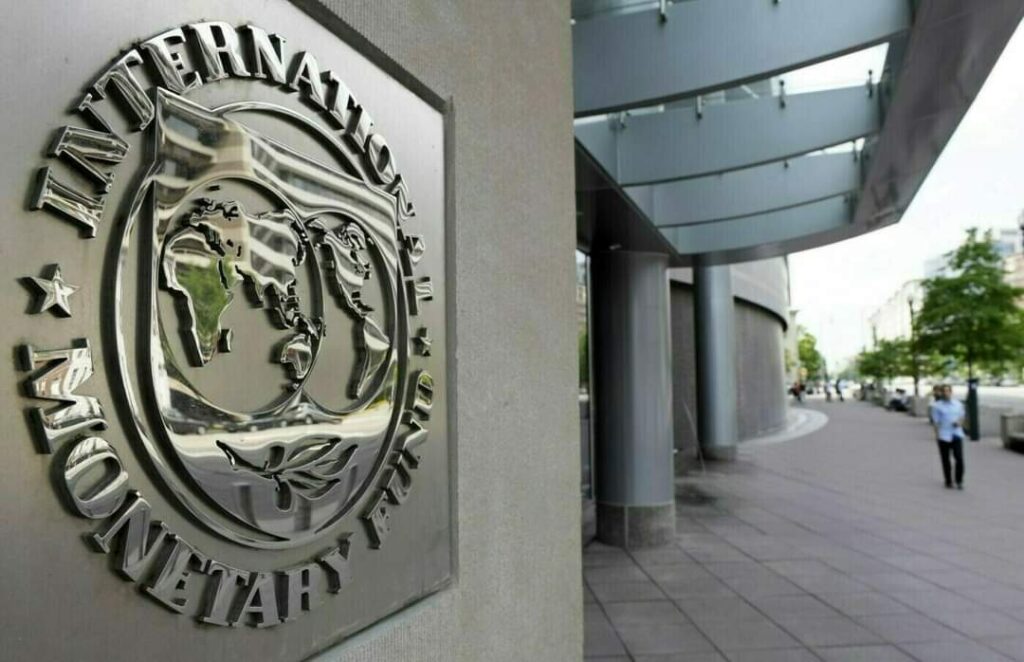 Making an announcement on Thursday the IMF stated that the Organization and Malawian Authorities have reached a staff level agreement on the second (and last) review of the Staff Monitored Program with Executive Board Involvement (PMB), and a microeconomic and financial policies and reforms to be supported by a new 48-month financing arrangement under the Extended Credit Facility (ECF) of about $174.00 million.
Just like any well versed Malawian back home, the diaspora have also been keen on the outcome of these discussions considering economic challenges Malawi has faced over the past 2 years impacting everyone including those in diaspora.
Speaking to Malawi Daily Telegraph on the issue – Allan Mandindi who is an author and book writer based in the United Kingdom said the diaspora plays a key role in Malawi economy – providing for their extended families back home meaning, when there are issues with our economy we all feel the impact.
"The diaspora is appreciative for the work and effort the Ministry of Finance and the Reserve Bank have done. The Chakwera administration has faced numerous challenges that were beyond control economically. Covid 19 Pandemic, effects of the war in Russia and Ukraine and the devastating effects of Cyclone Gombe and Ana," Mandindi said
The IMF statement further says the proposed ECF is going to support Malawi's ongoing efforts to restore a stable and sustainable macroeconomic position consistent with strong and durable poverty reduction and growth as envisaged under Malawi 2063, this is news we have all hoped for.
IMF acknowledges that to reach this stage where the agreement is reached is a clear indication that Malawi stepped up efforts to reach the stage and meet fiscal targets under the PMB.
Among the efforts made were; adjusting expenditure to offset a shortfall in revenue, containing government borrowing, tightening the monetary policy to contain inflationary pressures and resuming foreign exchange auctions.
"Once again , well done the Malawi team and the diaspora pledges to continue the unwavering support for President Chakwera administration as we work together to change the fortunes of our country for the better," he concludes