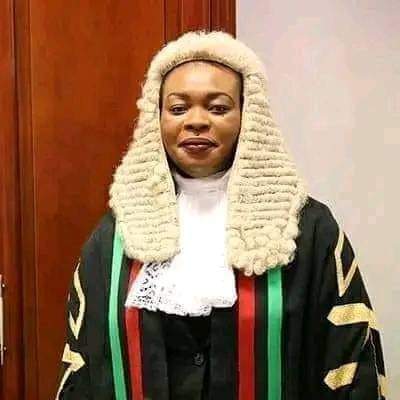 With economic challenges affecting people from all walks of life due to the effects of devaluation Malawians are anxiously waiting for this year's mid-year budget expected to be tabled in parliament this (Monday) afternoon in the capital, Lilongwe.
On Friday last week, the Speaker of the National Assembly, Right Honourable Catherine Gotani Hara announced that the Minister of Finance and Economic Affairs, Simplex Chithyola Banda, MP, will deliver the 2023/2024 Mid-Year Budget Review Statement on Monday, 20th November, 2023 at 2:00 p.m.
Initially, Chithyola Banda was expected to present the statement on Friday, 17th November 2023.
Among others, the mid-year budget is expected to outline some recovery measures for the recent devaluation that has led to inflationary adjustments on goods and services.