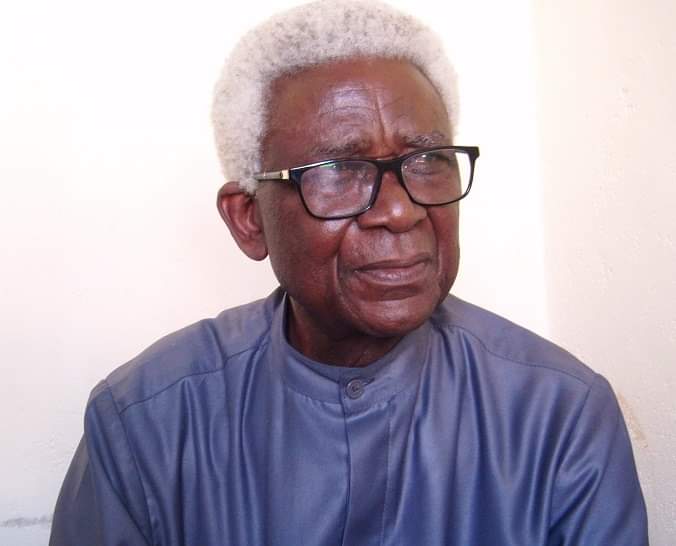 On behalf of the people and Traditional Authorities of Karonga and Chitipa, I would like to extend my heartfelt condolences to the families and friends of the people who lost their lives in the tragic road accident at Tenende along the Karonga-Chitipa Highway that happened yesterday on 3rd June, 2023 as they were returning from a football match between Nyungwe United and Chitipa Hammers in Chitipa District.
This is a difficult time for the affected families and the people of Karonga- Nyungwe in particular. Our thoughts and prayers are with them during this time of grief and sorrow.
The loss of precious lives in such a tragic manner is truly heartbreaking and we share the pain and sorrow. We pray for strength and courage for the families of the deceased during this difficult time, and we also hope for a speedy recovery for those who were injured in the accident.
It is unfortunate that such accidents continue to occur on our roads and we call upon the authorities to take necessary measures to ensure the safety of all road users. We also urge all road users to exercise caution and follow traffic rules to avoid such avoidable accidents. Ferrying footballers/Netballers
or anykind of sports on Trucks/Lorries must be looked into seriously by Government.
May the souls of the departed young men Rest In Eternal Peace, and may the families find comfort and solace in God knowing that their loved ones are in a better place. Once again, accept our deepest condolences.
Paramount Chief Dr. Kyungu XXIV .