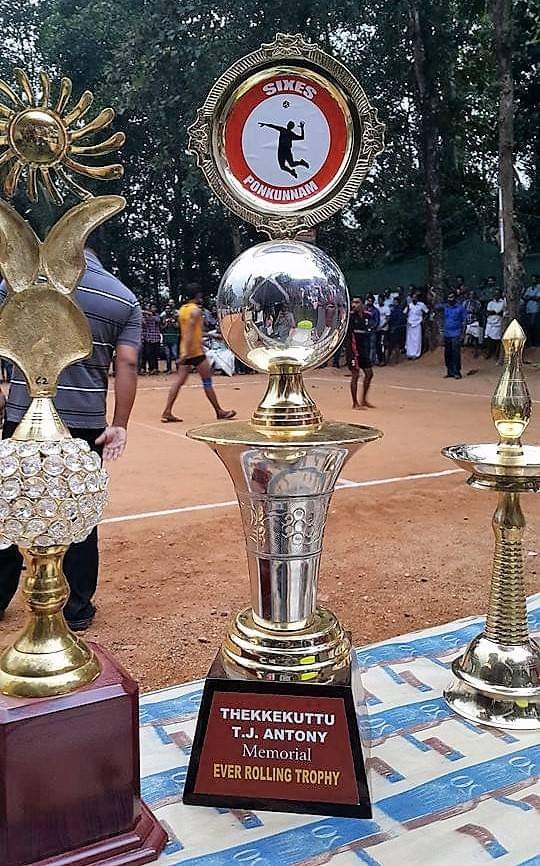 Moyale Barracks Men's Volleyball Team were ambushed in the semifinal birth of this year's K10 million Raiply Volleyball National Tournament that took place in Mzuzu on Saturday.
Lilongwe-based, Wolves Volleyball team showed no mercy beating the multiple-time defending national champions Moyale Barracks 2-3 right before their home fans who thronged the Katoto Volleyball Court in multitudes.
In the women's category, Wolves ladies eliminated Kamuzu Barracks by three scores to one while Vixens came hard to manage whitewashing the Moyale Ladies Volleyball team 0-3.
The results therefore mean that Wolves will play Kamuzu Barracks in the men's showdown while Vixens will battle it out with Wolves ladies on Sunday at Katoto Volleyball Court.