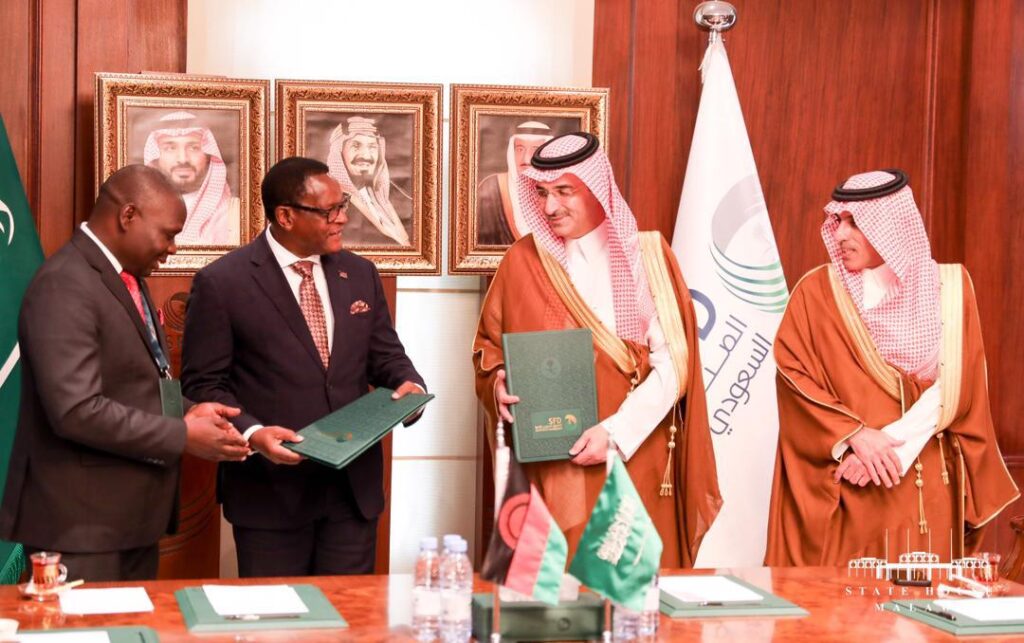 The government of Malawi and the Saudi Fund for Development have finally signed the much-awaited US$20 million (K34 billion) road finance agreement towards the construction of Makanjira-Mangochi road.
State President Lazarus Chakwera led the Malawi delegation to the inaugural Saudi-Africa Summit in Riyadh, Saudi Arabia, where the historic signing agreement of the financial deal took place on Saturday.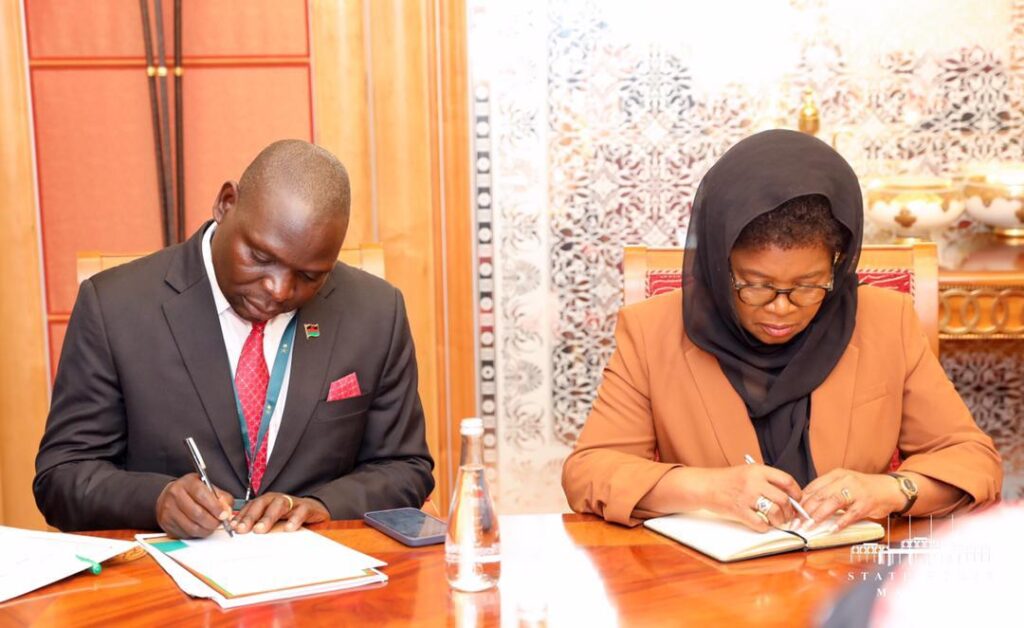 "The generous decision by the Saudi Fund for Development to accept my proposal for the construction of the Makanjira Road is a gift that will keep on giving for generations to come," said Chakwera.
The Malawi leader further stated that since the beginning of the development cooperation between Malawi and the Kingdom of Saudi Arabia in 2010, the country has benefited from the Arab state about US$ 50 million worth of concessional loans meant for various developmental projects.
He cited the construction of a state-of-the-art 300-bed hospital in Phalombe, the financing of several teachers' training colleges, and the co-financing of the Thyolo-Makwasa-Bangula Road construction.
"This vital transport infrastructure will facilitate intra-country trade and regional trade, ushering in a new wave of prosperity for Malawi. As such, it is worthy of special recognition, and our Saudi partners deserve special thanks," he said.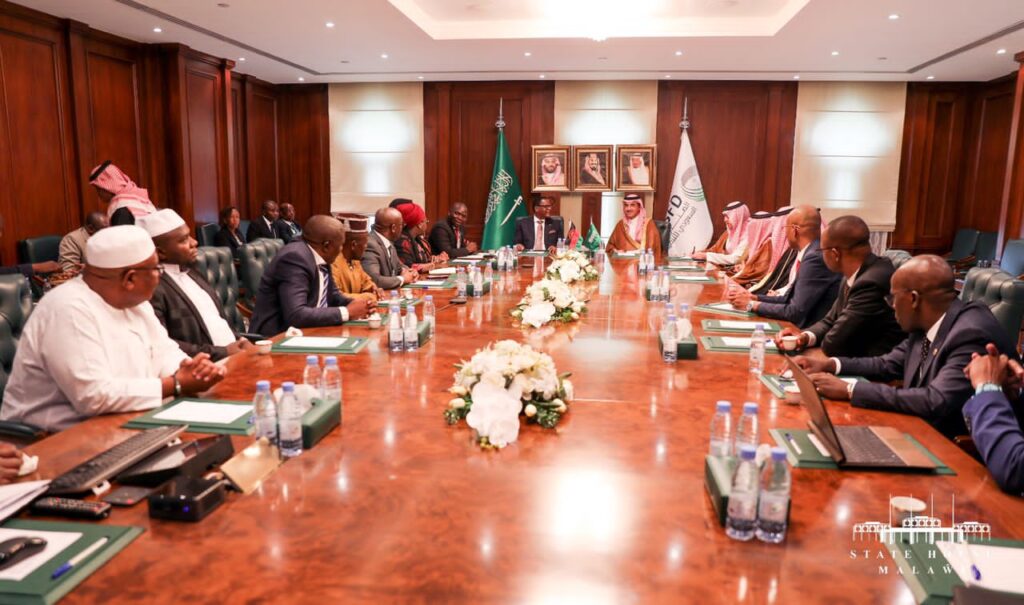 In October of this year, President Dr. Lazarus Chakwera embarked on a road journey to Makanjira, aiming to gain first-hand experience of the challenges faced by the local populace and all users of the Makanjira Road with the primary aim of assessing the dire situation while exploring the potential for interventions that his administration could undertake to provide lasting solutions.
The aftermath of Cyclone Freddy has impacted the lives of people in Makanjira in Mangochi forcing them to endure an additional transport financial burden, with the cost of essential commodities soaring.
The signing of the Makanjira road deal is therefore a relief to the people of Mangochi as it becomes one of the milestones in Malawi's infrastructure development.