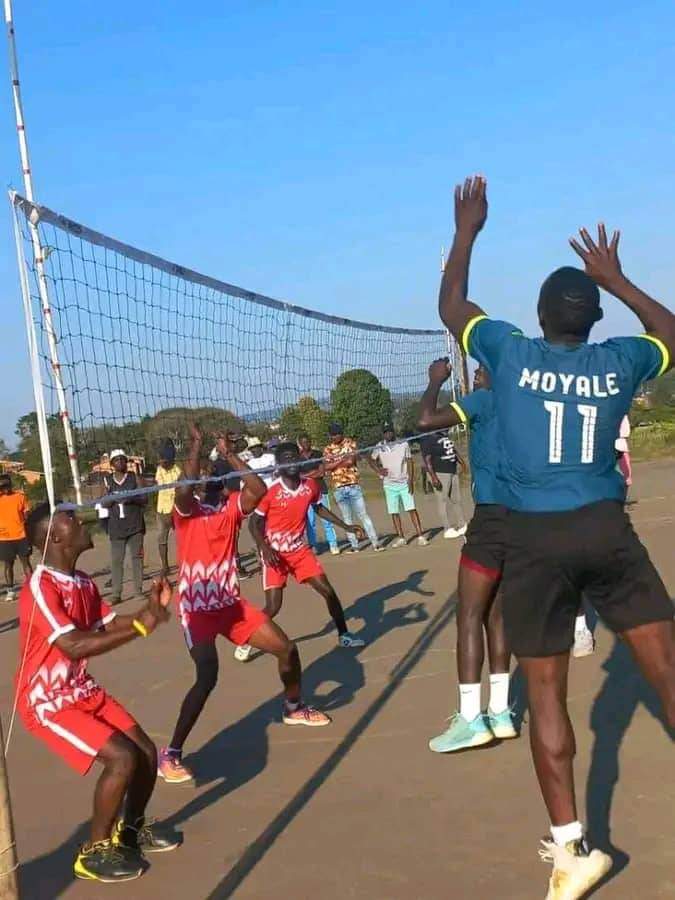 Sports minister Uchizi Mkandawire will grace this year's K10 million Raiply National Volleyball finals at Katoto Secondary School Courts in the City of Mzuzu on Sunday.
The Volleyball Association of Malawi's Publicity Secretary MacGodwin Mangani confirmed the ministers presence at this year's grand finale.
"Let me assure you our dear esteemed members of the press that this year we shall be blessed with the presence of the sports minister. He confirmed his attendance to this auspicious occasion," said Mangani.
As one way of ensuring quality and timely completion of this year's tournament government through Malawi National Council of Sports (MNCS) renovated the Rosedale Courts at Mzilawayingwe Township where Group B matches were played.
Being a populous location, next to Chiputula, Katawa, Zolozolo and Luwinga, it has through the years been a favourite haunt for sports players and enthusiasts alike. Recently renovated, it's fame is not to vain, as it boasts of being the nest which gave birth to a number of national players in several sporting disciplines.
No wonder for the past twelve years it has been the favoured hosts of the National Volleyball Tournament, sponsored by Raiply Malawi Limited.
Raiply Malawi Limited's Public Relations Officer Dalitso Chimwala also confirmed the presence of his company's Chief Executive Officer Khrishna Das and his entire management team to this year's climax of volleyball f.
"Much as Raiply Malawi Limited appreciates the partnership it enjoys with people from all sectors of the economy including sports, the company will not leave anyone behind, our CEO will be there," said Chimwala.
The major player in the wood industry revised upwardly the sponsorship of the National Volleyball championship to a whooping K10 million despite economic challenges crippling most businesses as volleyball lovers feast to a specular dig and smash from teams.