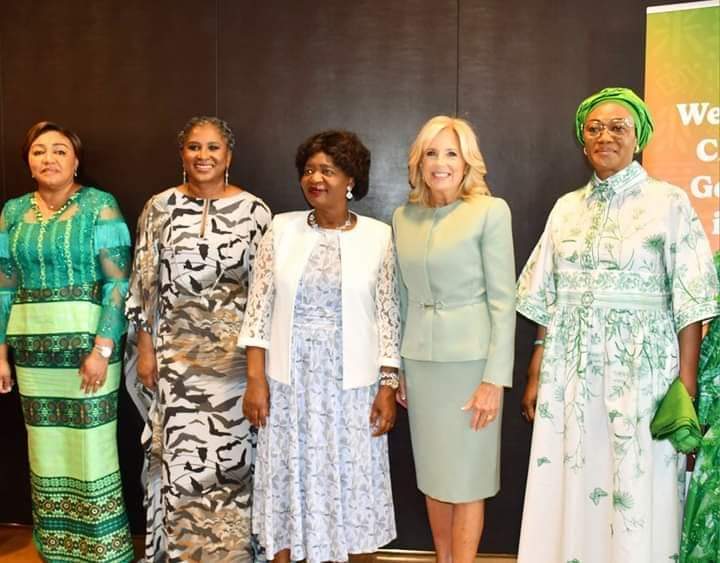 Malawi's First Lady Madam Monica Chakwera has underscored the government's commitment to empowering girls and women to close the gender gaps in education, health, and economic empowerment.
The First Lady made the remarks during the We Are Equal Campaign Summit organized by the Organisation of African First Ladies for Development (OAFLAD) in New York on the sidelines of the 78th Session of the United Nations General Assembly.
The first lady said she believes an equal society is possible, through empowering women and girls adding that through her Shaping Our Future Foundation, she launched the WE ARE EQUAL CAMPAIGN with a focus on equal opportunities for education for girls.
She further said most women are in abusive relationships, and her organization is working towards empowering such women to stand up for their rights.
In her keynote address, United States of America, First Lady, Jill Biden, urged all African First Ladies to build momentum and work together to create an equal society to close the gender gaps for a better tomorrow.
Speaking during the ceremony, the President of OAFLAD, who is also First Lady of Namibia, Monica Geingos, said First Ladies have a crucial role to play in their countries to end all forms of gender-based violence and empower women and girls to realize their full potential.
Malawi Daily Telegraph: New York, USA.